Author "Art" can't stop coding and brings us an updated version of his application Time Baby.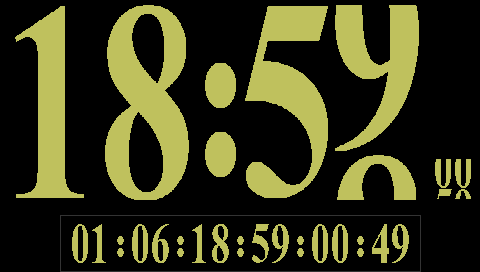 Release notes:
Focus of this update is:
Improvements to Solar Power Monitor mode functionality, and appearance.
Long Version Time Display mode with centisecond display,
which provides obvious potential for a future stopwatch feature,
and improved resolution of the Heart Rate Monitor is also on the cards.

Download from sendspace:
http://www.sendspace.com/file/vwyt3u
Download from RapidShare:
http://rapidshare.com/files/81654845/Time_Baby_V8d.zip.html

Cheers, Art.
http://forums.qj.net/f-psp-development-forum-11/t-time-baby-v8b-solar-power-monitor-131420.html