Art released another update to his application "Time Baby".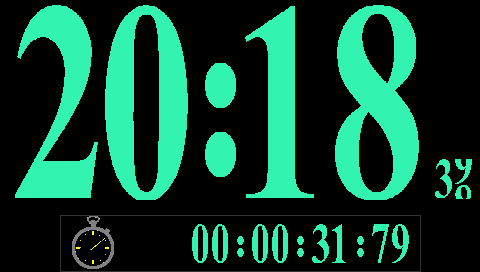 Release notes:
Focus of this update is the first implementation of a fully functional stopwatch feature.

Time Baby is, and always will be a kernel mode program for Phat PSPs only.

Download from sendspace:
http://www.sendspace.com/file/qh8y1q
Download from Megaupload:
http://www.megaupload.com/?d=08FGV1LJ
Download from RapidShare:
http://rapidshare.com/files/81928787/Time_Baby_V9.zip.html

Cheers, Art.