Daily Ritual is a SNES game from the 1990s where the player has just woke up and decided to go to their favorite social media: Barrker.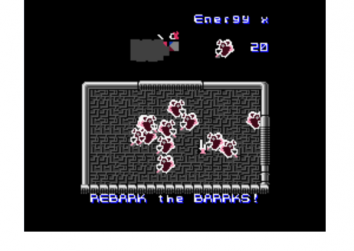 Global Game Jam 2016. Daily Ritual.
Help the main character read and re-bark the different barrks so that they will have the energy to get to work.