Archive for July, 2007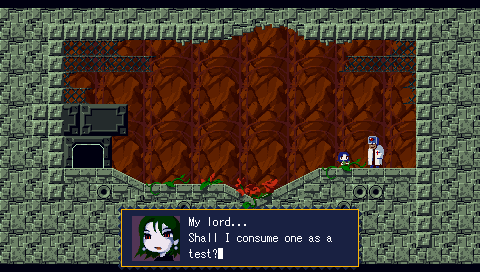 The port of Cave Story for PSP now reaches Release Client 1 status. Author notes: So it looks like this is going faster than expected. The port is pretty much finished apart from fixing a few bugs in the game's script where it doesn't work well with the wider screen. But it is playable from the beginning to the end,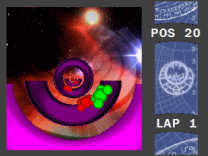 ZTunnel is a 3D racer for the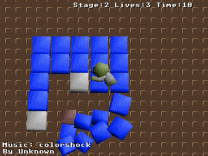 XUMP is a puzzle game where you have to remove all the blue squares from the board by walking on them. There are some special tiles like teleporters, one way tiles… This is a remake of an existing 2D game from PSILOCYBIN DEVELOPMENT, completly rewritten in a 3D environment with a new gameplay for a totally new experience in 16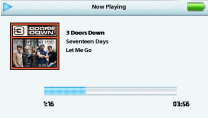 Xandu's Media Player is a Media player for PSP that features Mp3,WAV,MOD,S3M, iPod click wheel, iPod graphics and much more, in iPod like environment! Turn your PSP into an iPod with this application!
WS2X is a wonderswan (mono, color and swancrystal) emulator for GP2X. This is beta 2, so it still has some bugs, but most games are playable
Webfest is a abstract 3D wireframe "tunnel shooter" based on Tempest, but targeted more toward home handheld/console player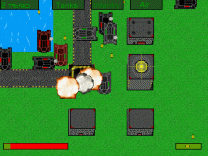 Ventifact is an action/strategy game that is based on a game called Uprising: Join or Die. You control a tank and must capture all bases in order to complete the map. To do this you will need to buy units and destroy the other faction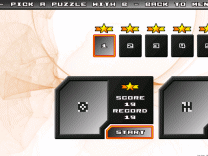 UNICOLOR is a remake of the DS puzzle game Polarium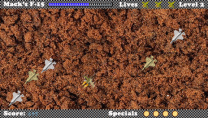 Times of War is a shootem up game for the PSP where you fly an F-15 plane to shoot down the enemies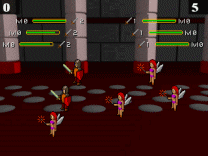 This is a game for the handheld console GP2X. It's genre is "tactical RPG". The purpose of the game is to plunder dungeons to get their treasure. This demo only features two dungeons. Before heading to a dungeon, you have to recrut up to 9 mercenaries to form a team