Archive for February, 2009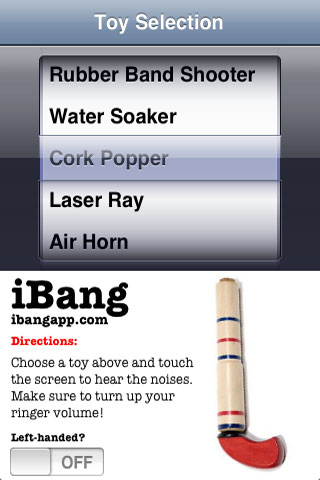 Turn your device into a virtual fun toy! Provides real sound effects with a simple touch and also vibrates the iPhone when you touch the screen!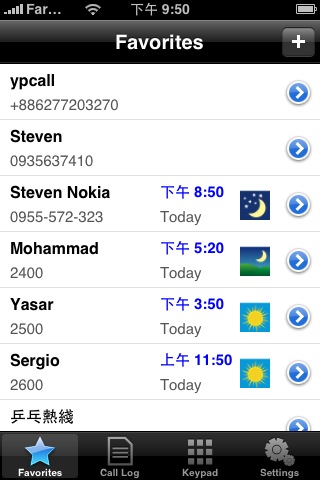 IP Call is a Calling Card application. Features: * Setup multiple calling card(s) operation * Display local time for international contacts * Dial contact from existing iPhone address book * Show call log and talking time * Allow call 0800 services directly * Support for international prefix with '+' * Link with YP Store for on line services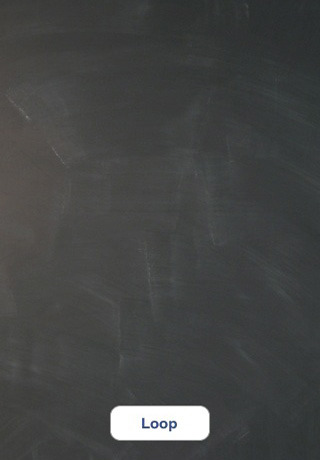 Drag your nails down the Chalk Bomb chalkboard to make everyone around you cringe. It's the ultimate annoyance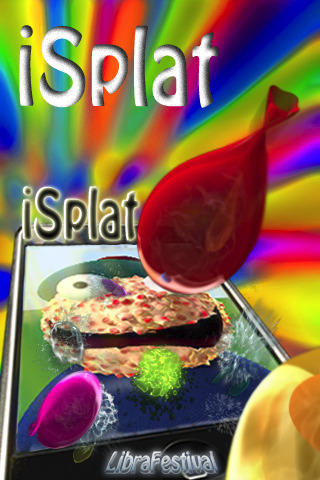 Have you ever wanted to hurl a water balloon on your boss, annoying buddy, or mother in law? Us too! That's why we brought you iSplat! Tap where you'd like to hit, and then make a strong blowing sound next to the iPhone's microphone at the bottom of the device. Water balloons will hit your screen which will get covered [&hellip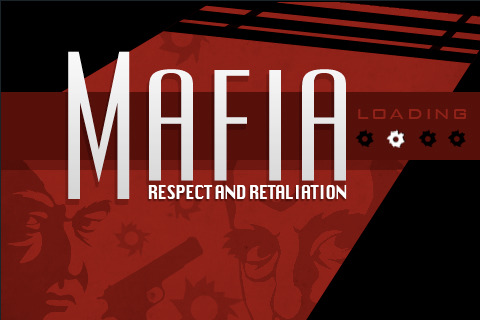 Make the world yours in Mafia: Respect and Retaliation! Start off as a small time thug and work your way up the mob-ladder to become the most powerful don in the nation. Build your mob by recruiting other players. Arm your mob with guns, knives, crowbars and baseball bats, whatever gets the job done! Purchase a fleet of vehicles to [&hellip
MPlayer CE is a fork of the Team Twiizers MPlayer Wii port. Changes: – Fixed code to play videos with incompatible size; we now support many video formats and unorthodox resolutions – Fixed keepalive issue in samba (thanks to Ludovic Orban) – New loop.avi and widescreen version (thanks to Blue_K)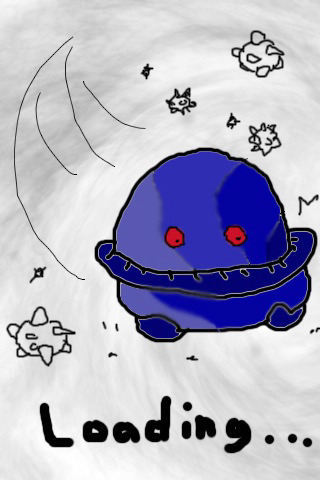 Survive as long as possible!
Wotnews harvests news from thousands of publishers including the mainstream networks, blogs, social networks, companies, government and industry bodies. All this news is now available in a custom built iPhone interface allowing you to instantly get the news as and when it happens no matter where you are
Wotnews harvests news from thousands of publishers including the mainstream networks, blogs, social networks, companies, government and industry bodies. All this news is now available in a custom built iPhone interface allowing you to instantly get the news as and when it happens no matter where you are
Wotnews harvests news from thousands of publishers including the mainstream networks, blogs, social networks, companies, government and industry bodies. All this news is now available in a custom built iPhone interface allowing you to instantly get the news as and when it happens no matter where you are