Archive for February, 2009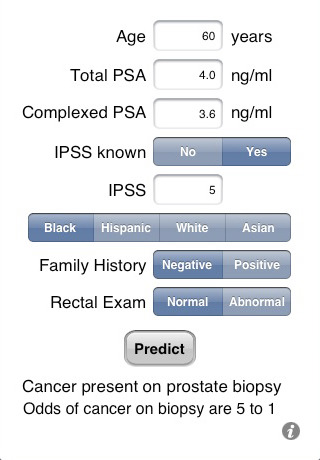 PSA Net is a neural network that predicts whether a man will have prostate cancer on biopsy from the patient's age, total PSA, complexed PSA, results of the International Prostate Symptom Score, ethnicity, family history and rectal exam. It is intended to be used by qualified healthcare professionals. The application is an adaptation of the algorithm published in Kalra P, [&hellip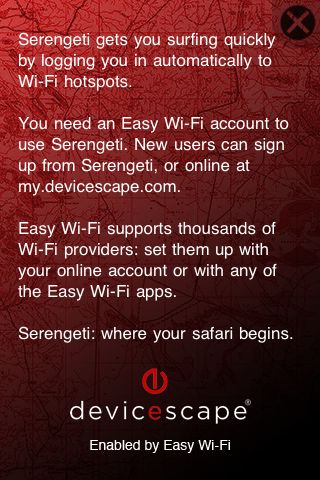 Serengeti simplifies web surfing at WiFi hotspots that need you to log in. It works by logging you in automatically before launching Safari, so you're ready to surf immediately. Serengeti uses Devicescape's Easy Wi-Fi service in order to login, so you need an Easy Wi-Fi account to get started. After this, Serengeti will work automatically, becoming a one-click-and-surf solution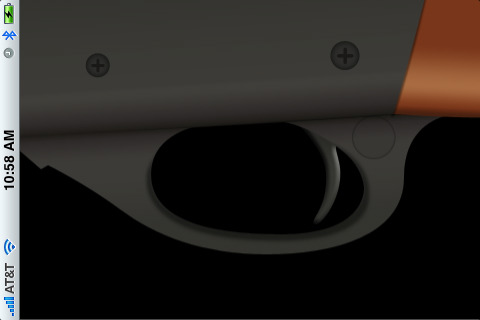 Do you remember when you were a kid playing cops and robbers running around with your toy guns? Would you like to go back in time and play again with your coworkers? Now you can do it with iShotty. Features: – Load your shotgun by shaking your phone vertically – Slide your finger across the trigger to shoot – Accurate [&hellip
Carry a copy of the United State's most cherished documents with you wherever you go. 'We The People' is an application that gives you access to the documents that define the United States of America. This version provides access to both the US Constitution as well as the Declaration of Independence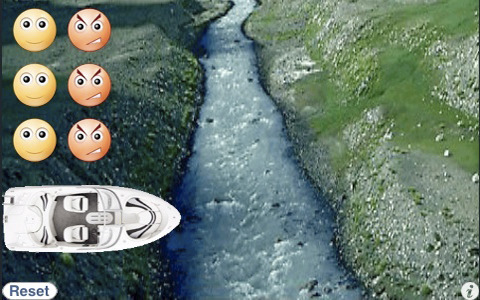 This puzzle is called MoveUs. It contains three missionaries and three cannibals. The red faces are cannibals and the yellow faces are missionaries. The goal is to get them all across the river. Use the boat to carry them across. The boat can fit a maximum of two people at a time. At least one person must be in the [&hellip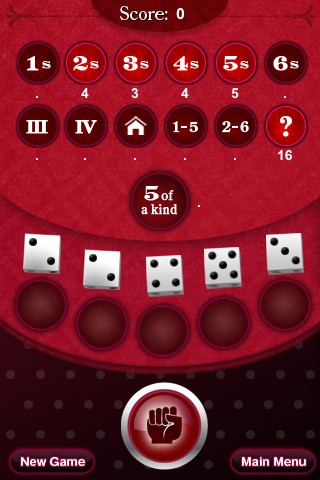 Play a free Yahtzee-style poker dice solo, or against your friends on iPhone, iPod Touch or on Facebook!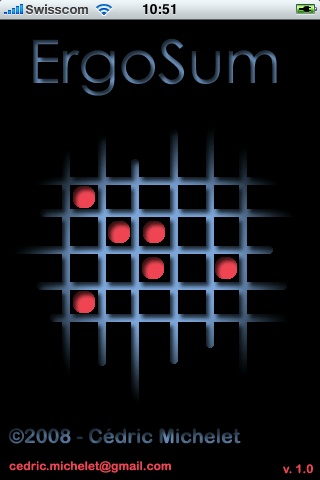 Brain teaser board game (30 levels). Move blocks to match the final solution. Use your fingers to move rows or columns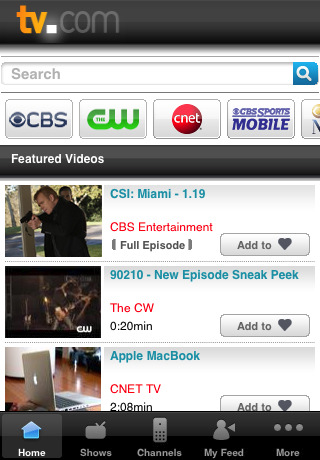 The TV.com application allows you to search and access millions of videos no matter where you go. It's personalized TV, brought right to your iPhone and it works across Wi-Fi and 3G Networks – all for free!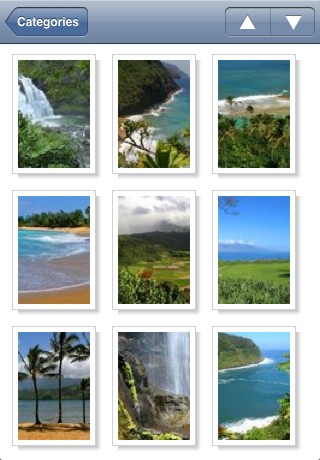 Simple Wallpaper application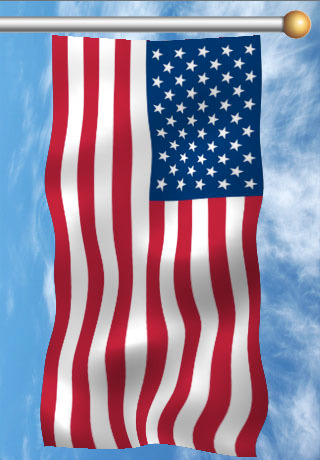 FlagYou mother-flagger! What are you flagging-talking about! Go flag-yourself! FlagYou brings to your pocket the flags of all countries of the world for free! Pick a nation and watch its flag waving virtually on the screen of your iPhone or iPod Touch. With FlagYou you can also build your own flag using any image from your photo library or capturing [&hellip