Archive for August, 2009
BootMii Configuration Editor llows you to change the values in the /bootmii/bootmii.ini file without having to take out the SD card and edit it on a PC. Changes: – Automatic download/updating of application when a new version is released – Additional option in the settings menu (accessed via the 'home' button). This option allows to enable/disable the automatic update/version checking [&hellip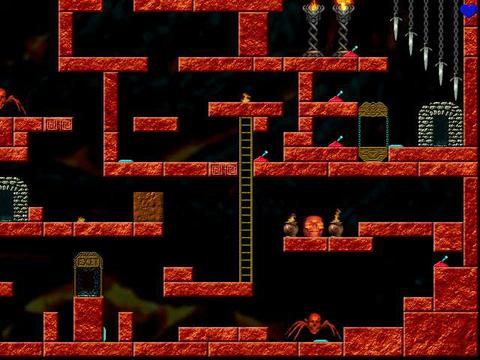 Quadrax is logical game game where more than keen reactions you will need fast fingers and will have to use all your grey brain cells. Changes: Few graphic improvements. + Minimap added + Game music is playing in background + Performance up!
Hu-Go is a famous emulator of NEC PC Engine console, running on many system. Changes: – IRDA Joystick box support – Add "IRDA joystick" device support for both DB9 Joystick and Atari Paddle – Add menu for IRDA joystick settings and keys mapping – Add option to choose between IRDA devices (keyboard such as Targus or joystick using Buzz device)
Pickle is obviously working on a port of DOSBox for Pandora! Here are a few videos in action: Dosbox: Commander Keen 4 – https://www.youtube.com/watch?v=rIoFwMs8xVs Dosbox: Duke 1 and Airborne Ranger – https://www.youtube.com/watch?v=YpFi847kZeo Dosbox: Blake Stone and Dark Forces – https://www.youtube.com/watch?v=YY_6I3kMXko
JLF65 has updated his Doom port for the Dreamcast. Changes: Okay, v1.1.3 is here. Changes since last time: the exit is cleaner, loads/saves in-game settings, all new Doom icons for saved files, and shows player status on the VMU so that you can play without the status bar on the screen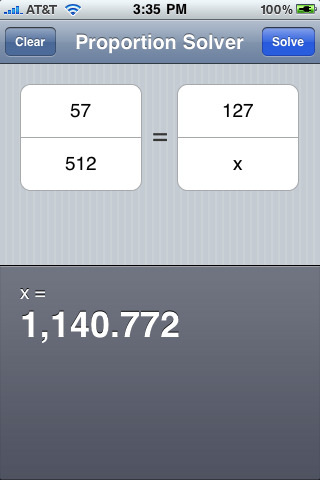 Proportion Solver is a simple application that solves proportions. Enter one complete ratio and then a single value for the other ratio, Proportion Solver will solve for the non-entered value in the incomplete ratio. Proportions are useful for comparing ratios (e.g. width/height, Fahrenheit/Celsius, weight/height, mph/meters, U.S. dollars/Euros, pixels/inches, etc.) and are used frequently in high school and college math classes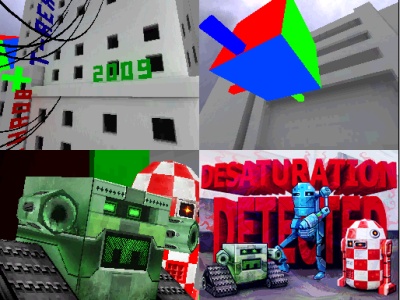 A demo by Throb and t-Rex, submitted for the Assembly 2009 "Real Wild Demo competition&#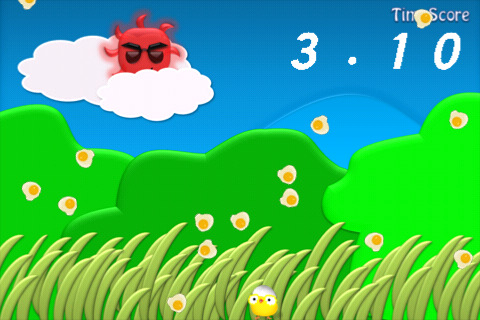 Chick is escaping from egg rain by handling iPhone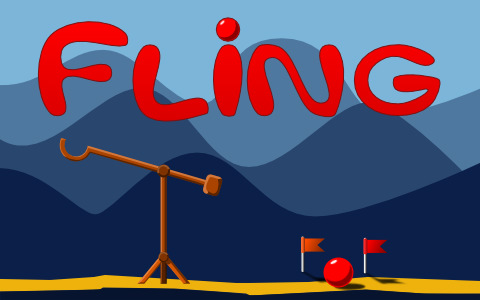 iFling is a simple, free and surprisingly addictive iPhone game where the player has to catapult a ball using the motion sensors. To get a high score, you must pay attention to the rhythm and timing of your catapult throw. After you've tossed the ball once, try to beat your high score. Once you learn the basic controls, you can [&hellip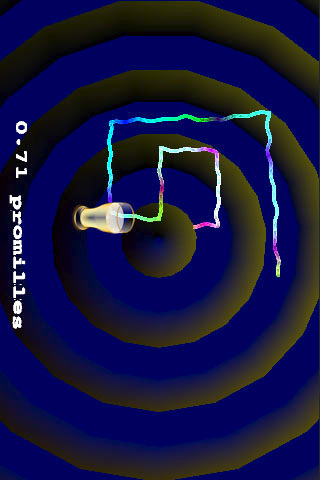 BeerWorm is classic snake/worm/nibbles-style game for iPhone & iPod touch with a twist. In this game your goal is to control your worm to drink as many beers as possible, without hitting walls. Be warned though, worms have low alcohol tolerance!