Archive for August, 2009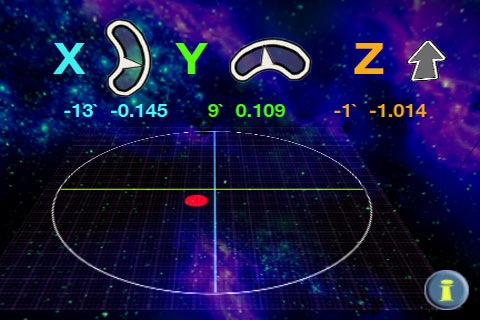 3D Accelerometer is a tool to provide you with a way to see the acceleration data on your phone. An accelerometer is a device that measures the acceleration it experiences relative to freefall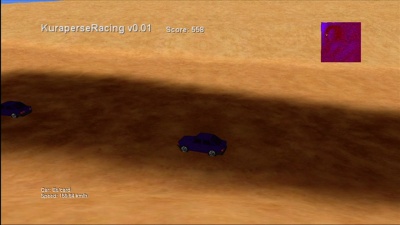 A racing game by ElectricApe which was released at Assembly 2009. Quote: This version still lacks much of the content, but a deadline is a deadline ;). We'll be updating the package whenever possible, stay tuned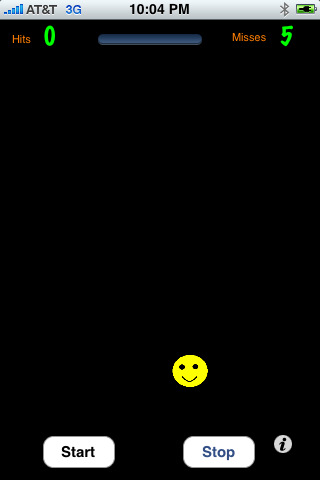 ReflexOn is a fun game to test your reflex. You will be presented with smiley icons and you can test your reflex by clicking on as many as possible. You can test your reflex at various speeds and also optionally choose 'Extreme Reflex' which will present you with frowning and smiling icons randomly. The game will give you feedback at [&hellip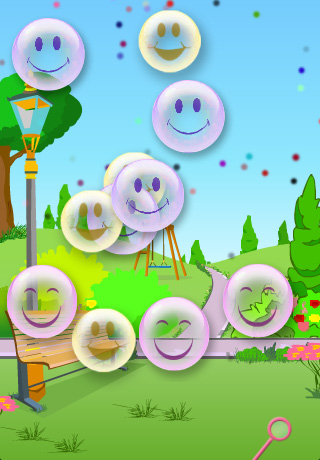 Kids love bubbles! Keep them busy with this fun application with smiley bubbles that they can pop by touching them. Bubbles can be generated by touching the bubble blower on the screen or blowing through the mircophone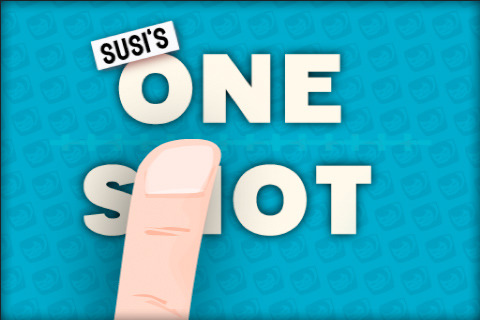 Susi's OneShot [SOS] measures & trains your finger touching speed at the same time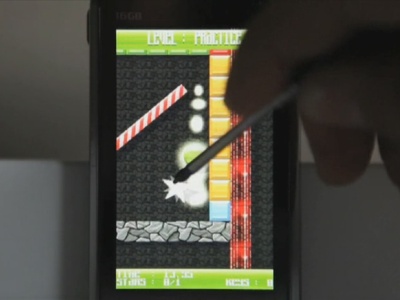 Handle a 2D bouncing ball with your finger. Solve several levels and try to beat your older time records. The game is developed/tested for Windows Mobile 6.1 and Samsung Omnia i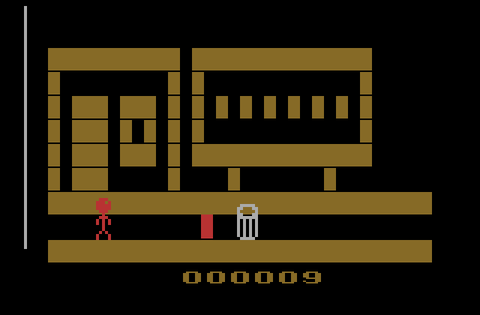 Animan released Trashmania. The local garbage plant has been shutdown after a series of unintentionally hilarious lawsuits. So, you go out to take care of it yourself. You. Are.
Activate and deactivate WiFi in one click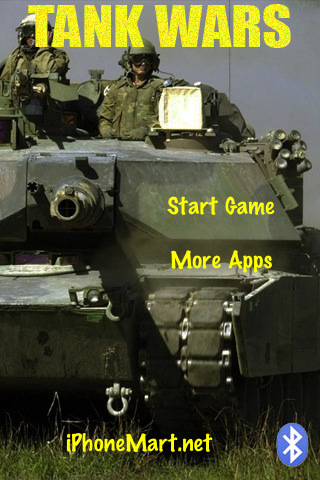 This is a simple two person tank game that you can play with your friends over bluetooth on a second generation or later iPhone or iPod touch. The objective is to kill your opponent's tank as many times as you can without getting yourself killed in the process!
MobilePad is a light, speedy text document and HTML editor that allows you to create quick notes or long journals for daily activities right on your Windows Mobile Phone. Changes: – Modified program structure for some improved performance. – Removed ability to capture incoming SMS. – Removed HTML file supports as it doesn't function 100%. – Removed option to enable/disable [&hellip