Archive for June, 2011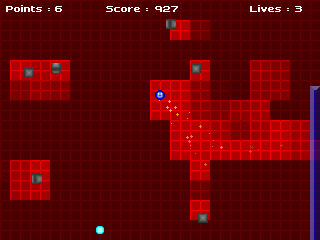 One day when Smallball woke up he discovered that Nasties had stolen all of his friends happyspirits! Without the HPs all of Smallballs friends was as braindead as zombies! Gather all of the HPs before the Nasties gets you too! But beware, you are in changeland where natural laws change constantly!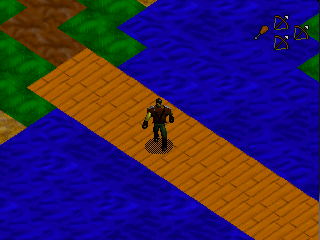 Zverealm – Shroud of Lies and Twilight initially made by quasist for BennuGD programming Competition 2010. Ported to Caanoo by BAFelton. The game itself is a Hack'n Slash game; choose your character and explore the Realm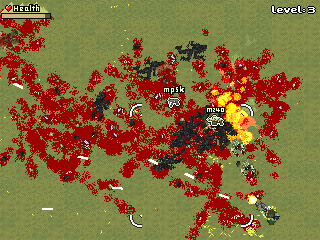 Zombies are assaulting your yard and are stepping on your grass! Defend your property!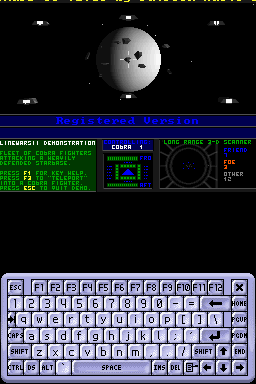 DSx86 is a PC/DOS emulator for Nintendo DS written by Patrick Aalto. It's purpose is to allow you to run old DOS games on your Nintendo DS game console. Some of the older games run quite good and bring back memories. Changes: This version has the following fixes and improvements: – Fixed a rare memory access problem introduced in version [&hellip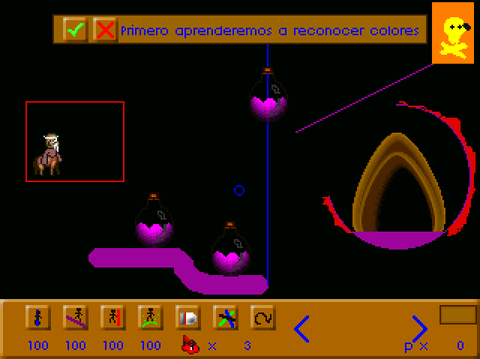 Humos is a game with elements borrowed from Lemmings. Help the trapped Humos' to escape!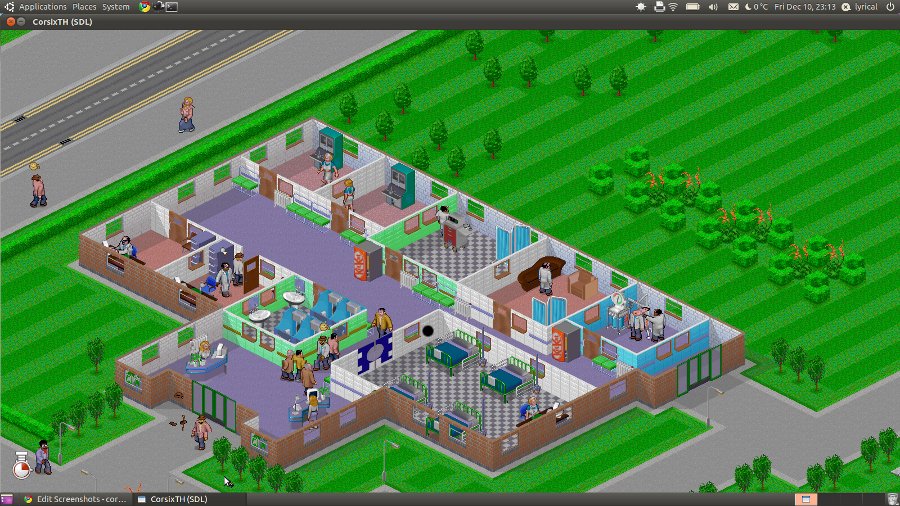 CorsixTH aims to re-implement the game engine of Theme Hospital, and be able to load the original game data files. This means that you will need a purchased copy of Theme Hospital, or a copy of the demo, in order to use CorsixTH. After most of the original engine has been reimplemented in open source code, the project will serve [&hellip

Install the Pandora OS to an SD card!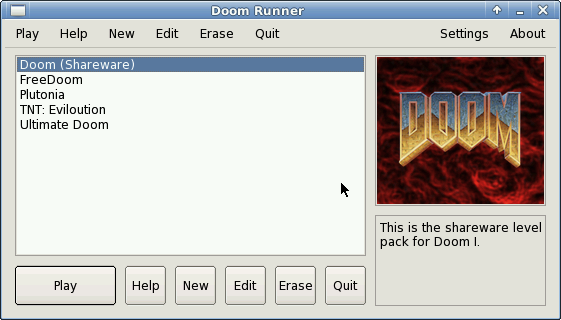 DoomRunner Front-End is a new, modern approach to Doom. It uses a completely new, redesigned interface designed with speed and simplicity in mind. No more fussing with a bulky, slow interface! DoomRunner, instead of the traditional wad tree setup, has a new "profile" system that allows you to have up to 30 internal preference files that each have their own [&hellip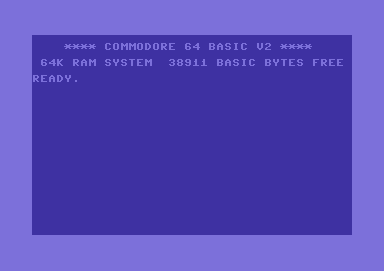 Aion ported the well known C64 emulator Frodo. His port is based on previous Wiz and GP2x Frodo ports. Release notes: * Slightly change of default control map to be more compatible with GPH Platform Development Guide button description: I – Menu; II – Virtual Keyboard; Home – Quit(immediately); Pause – Pause; * Preferences now saving on(and loading from) SD [&hellip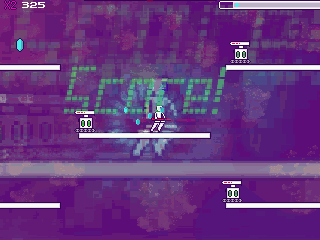 In Nether Dimensional Runner you are tasked with collecting rare elements only found in the nether dimensions. Jump, warp, shoot and bounce your way through 26 action-packed levels while avoiding mining robots, spikes, auto-turrets and bosses that stand in your way. Also included is crazy graphics that a screenshot cannot do justice and music that makes you feel really awesome!