Archive for June, 2011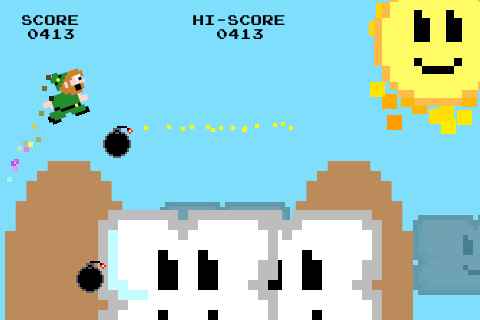 Help Larry the Leprechaun run and jump from cloud to cloud in search of the mythical double rainbow!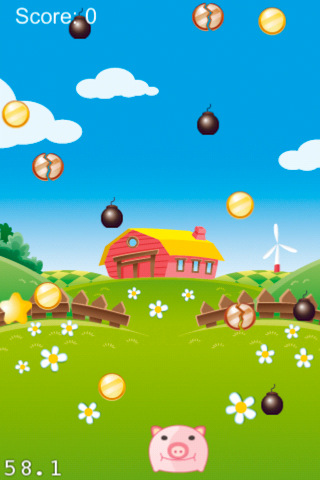 Catch the coins, avoid the bombs!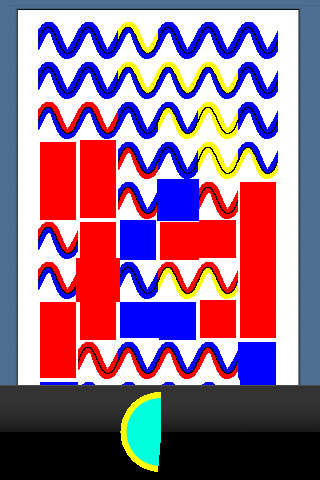 BlockWriter is a puzzle, arcade type game where documents are written using colored blocks. The play area shows a document which is filled with colored shapes. Changes: Fixed spelling error on highscore prompt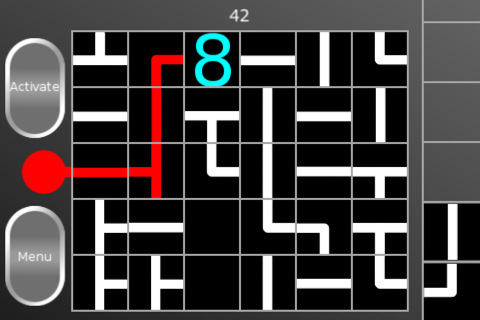 Rotate pipes and connect to numbers. Changes: Fixed bug where tile queue would not appear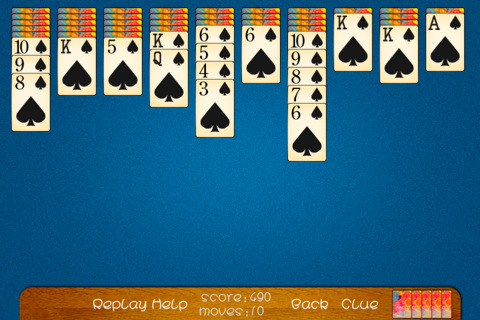 Spider-Solitaire card game for iPhone!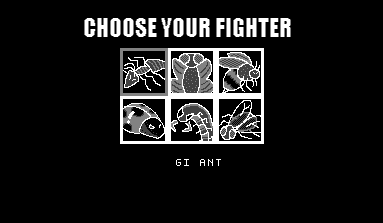 Insect Combat is an attempt to create a fighting game, only using insects instead of people. Changes: Added in-game sfx. Walk up to the computer-controlled fighter (who can't move yet) and press B to punch him. He'll say three different things, depending on the value of the sfx timer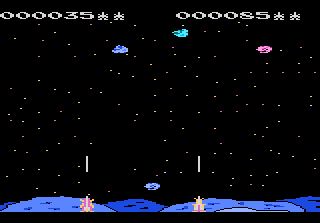 Robert Decrescenzo comes up with Meteor Shower. Blast away all Meteors! The game can be played alone or with two players at the same time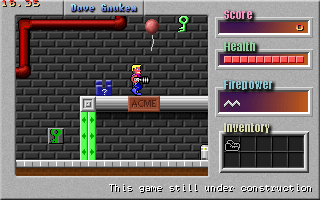 Dave Gnukem is a 2D scrolling platform shoot-em-up. It is very similar to and inspired by Duke Nukem 1. The initial port was done by deniska in 2006. It seems a user named lukensteinz has done a little bit of code cleaning, while also getting it to work on newer firmwares,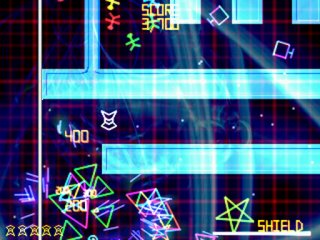 Vektar was a previously commercial available GP2x game, now ported to Pandora by pickle. Imagine Asteroids on steroids with colorful vector graphics and big bosses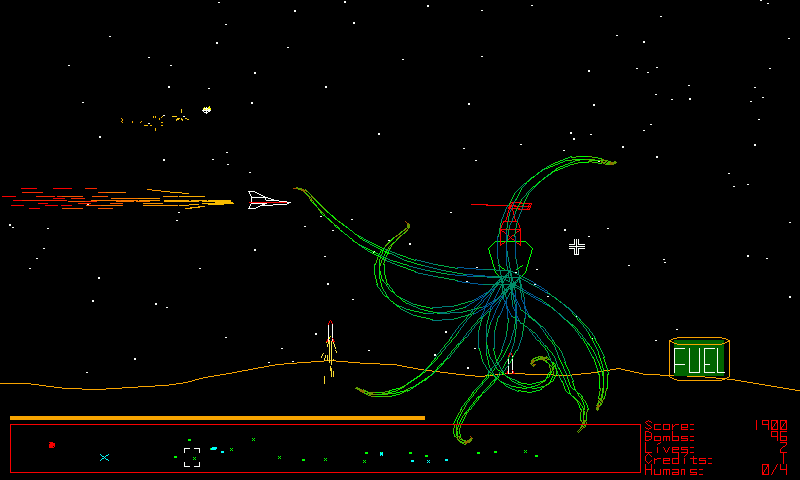 Word War vi is your basic side-scrolling shoot 'em up '80s style arcade game. You pilot your "vi"per craft through core memory, rescuing lost .swp files, avoiding OS defenses, and wiping out those memory hogging emacs processes. When all the lost .swp files are rescued, head for the socket which will take you to the next node in the cluster. [&hellip