Archive for June, 2011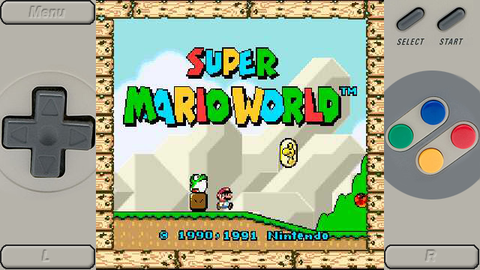 AntSnesQt is a SNES emulator for Symbian OS. It is actually based on DrPocketSNES v6.4.4, which in turn is based on SNES9x v1.39. This one will only work for S60 5th edition phones. Quote: * Works now on Samsung I8910 and SE Satio/Vivaz * Fixed manual frameskip ( you'll still get crashes if you change it away from AUTO with [&hellip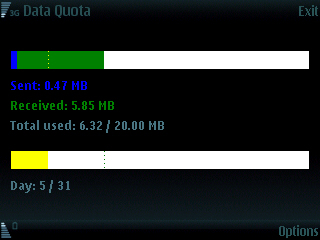 Data Quota shows how much of your packet data quota you've used so far this month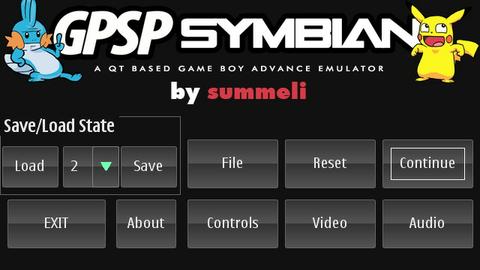 gpSP is a well known Gameboy Advance emulator available for a bunch of systems. It was initially written by Exophase. Changes: Better Audio! save/load states is now working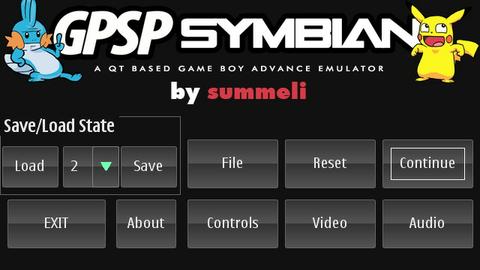 gpSP is a well known Gameboy Advance emulator available for a bunch of systems. It was initially written by Exophase. Changes: Support for Symbian^3 Better Audio alpha channel for keys is now configured at video section (not in controls panel) 8-directional / 4 directional DPAD Hidden A+B button areas save/load states is now working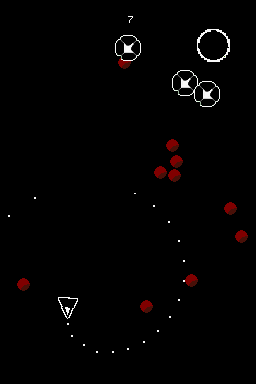 Sliker DS is a Bullet Hell Arena Shooter (or BHAS). The goal of the game is simple: destroy the minions of Sliker in order to confront him for the final showdown. Features: Tons of Levels Intense Boss Fights A Survival Mode with Online Highscores Dual-Screen Gameplay Three Different DIfficulty Modes Achievements Save/Load Feature
Comic Book Viewer (CBZViewSS) is capable of viewing .CBZ comic books with JPEG files (quite known format) on Dingux-based devices. See readme.txt for details!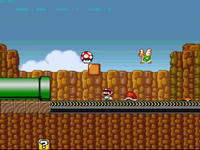 Mega Mario is a Super Mario Bros. 1 clone. It features everything the original features – with better graphics, higher resolution, smoother movement and new levels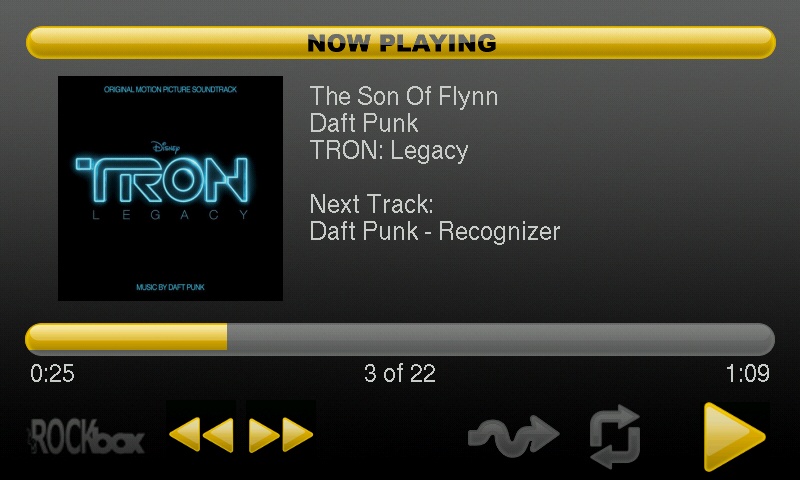 Rockbox is an open source firmware for mp3 players, written from scratch. It runs on a wide range of players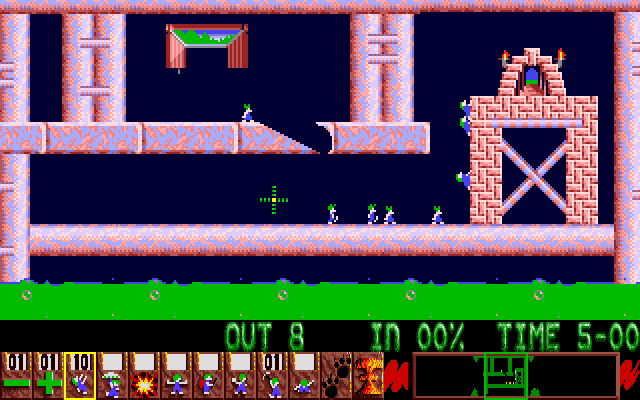 Miner49er's Lemmings clone written in SDL is now available for Pandora!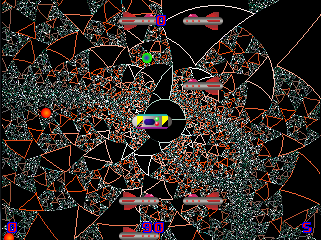 DefenderX by juansrx, Ported by Kayuz. DefenderX (Wiz Game)