Archive for June, 2011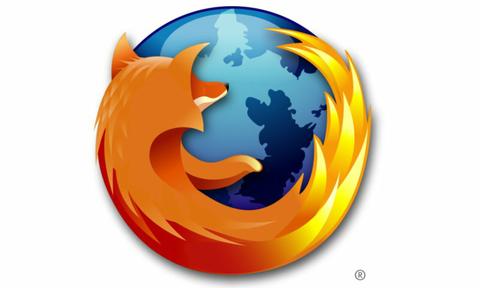 The award-winning Firefox Web browser has security, speed and new features that will change the way you use the Web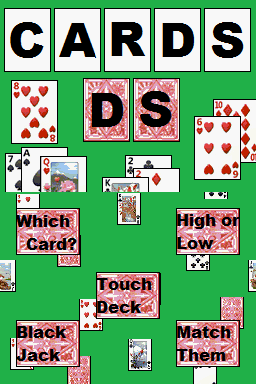 Cards DS is a collection of card games coded by Nobody. Release notes: I decided to post what i did manage to do on the game with the little free time i did. It's nothing much, just an interactive deck that could be more interactive, and three simple card games(some with different difficulties). The first is which card, where you [&hellip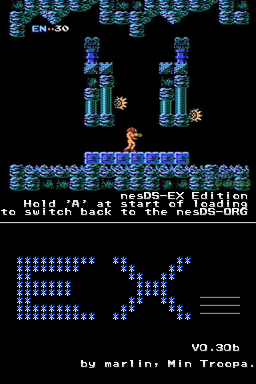 NesDS is a Nintendo Entertainment System emulator for Nintendo DS. Changes: IPS supported. First, load a .ips file, then load the rom to start a patched game. The rom file won't be changed. The ips file should be smaller than 512kB. Barcode supported. Click Menu>Game>Extra>Barcode Gesture supported. Click Menu>Config>Short-Cuts to configure. When the menu is hidden or the LIGHTGUN is [&hellip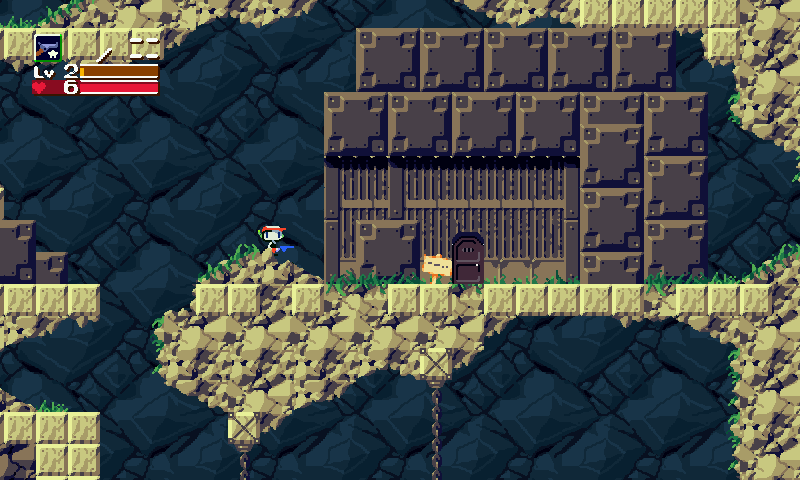 NXEngine is a clone/engine-rewrite of the classic jump-and-run platformer Cave Story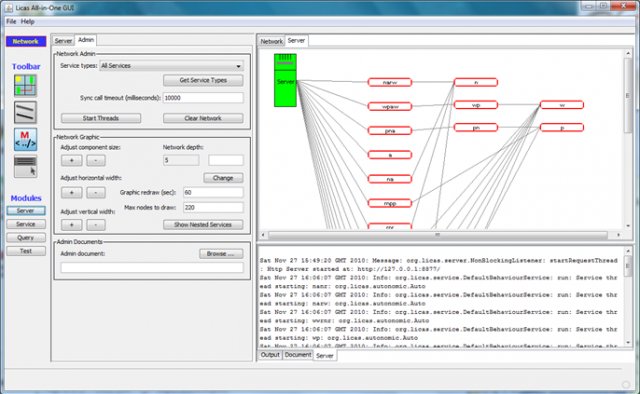 Build lightweight networks of service-based components (SOA). Autonomous behaviour, self-organisation, permanent and dynamic linking, XML-RPC based communication, password protection, legacy code accessed through wrappers. Java ME (J2ME) compatible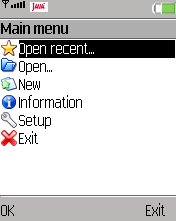 KeePass for J2ME is a J2ME port of KeePass Password Safe, a free, open source, light-weight and easy-to-use password manager. You can store passwords in a highly-encrypted database on a mobile phone, and view them on the go. Changes: * Added translation: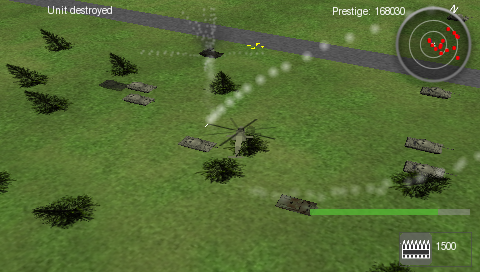 Codetactics updated their multi platform, 3D, top down, arcade style helicopter game Mobile Assault. Changes: Features * Added a tutorial mission. * Added a 27th Mission called 'While They're Down'. Bug Fixes * Fixed bug where restarting the mission may result in the selected weapon being different to the weapon indicated on the HUD. * Fixed bug with the mission [&hellip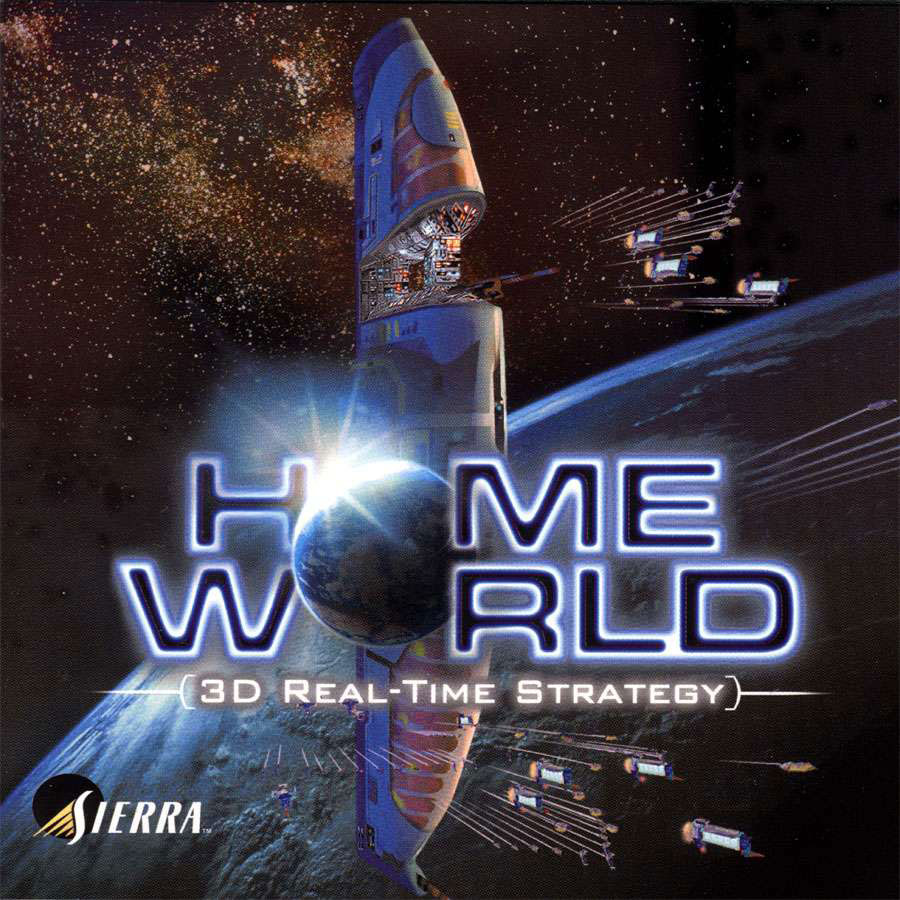 Homeworld is a real-time strategy computer game, set and played in a 3D space environment. Developed by Relic Entertainment, it was released for the PC in 1998 to worldwide acclaim, winning multiple awards for its novel gameplay and strong single-player story. Relic Entertainment later released the source code to the public under license. Original data files of the game are [&hellip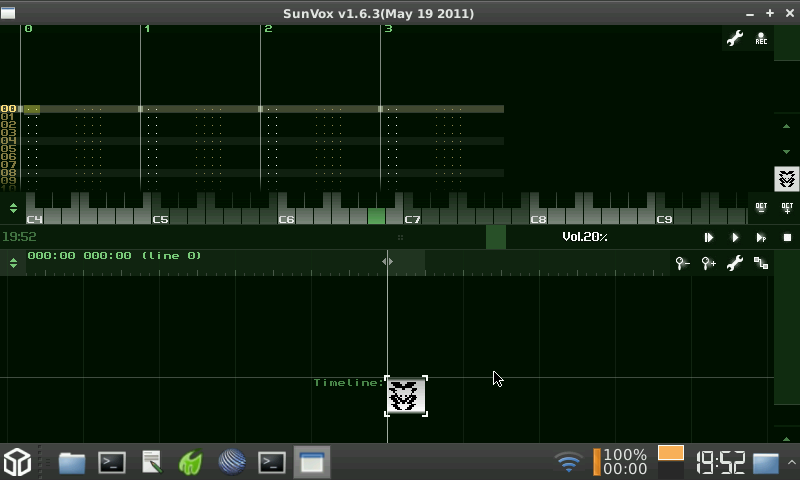 SunVox is a small, fast and powerful music sequencer with modular synthesizers. It is a tool for those people who want to compose music anywhere. SunVox available for desktop PC (Windows, Linux, Mac OS X), pocket computers (Windows Mobile, PalmOS, iPhone/iPad) and netbooks. Changes: 1.6.3b – enabled proper MIDI support [you'll be asked for password once per session, same like [&hellip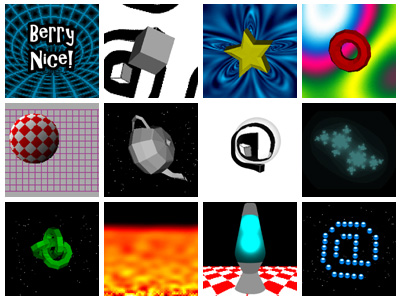 "Berry Nice!" is a Java demo made by Luis Gonzalez and Dr. Vector/Megahawks Inc. The MOD engine comes from Martin Cameron. A cube, a tea pot and other stuff you would expect from a demo can be spotted. Enjoy!