Archive for December, 2011

The Battle for Wesnoth is a turn-based strategy game with a fantasy theme. Build up a great army, gradually turning raw recruits into hardened veterans. In later games, recall your toughest warriors and form a deadly host against whom none can stand! Choose units from a large pool of specialists, and hand-pick a force with the right strengths to fight [&hellip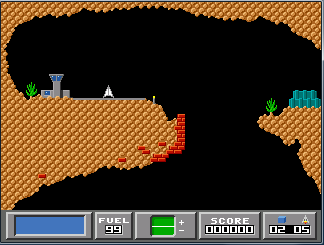 David Douglas's Gravity Force has been updated. The game is similar to to well known game Thrust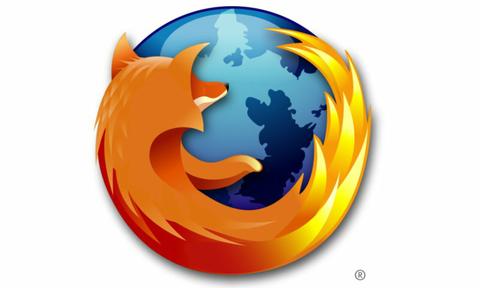 The well known Mozilla Foundation's browser Firefox ported to Pandora by hdond. The award-winning Firefox Web browser has security, speed and new features that will change the way you use the Web

Terry Cavanagh's VVVVVV (PC version) has been ported to Pandora by Pickle already a while ago. and made a Pandora port. Now here is an update. Original data files are required!
PCSX-ReARMed is another PCSX fork, based on PCSX-Reloaded. It has no relation to PSX4ALL, PSX4Pandora or PCSX4ALL (other than being PCSX derived) and has the source available (under GPL2). The main feature it has is Ari64's dynarec, modified to suit PCSX. There is a bit of NEON for color space conversion too. The compatibility should be close to the PC [&hellip

OpenKore is a custom Ragnarok Online client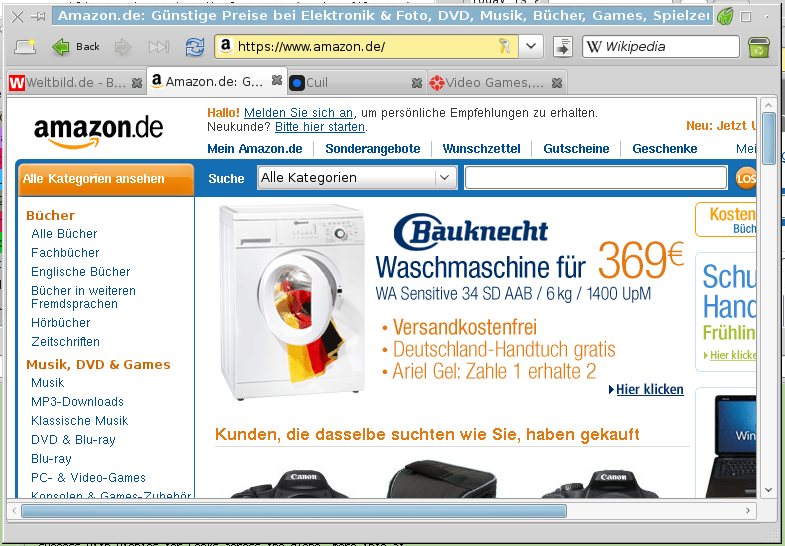 Midori is a lightweight web browser. Changes: + Implement about:widgets to test rendering + Fix resizing of inspector by applying a minimum size + Use dark theme with GTK+ 3 in private browsing + Use channel-(in)secure-symbolic icons if available + Use .security-(un)trusted classes with GTK+ + Improve notebook resizing peformance + Fix tab icons in GTK+3 and don't look for [&hellip

Leafpad is a simple GTK+ text editor that emphasizes simplicity. As development focuses on keeping weight down to a minimum, only the most essential features are implemented in the editor. Leafpad is simple to use, is easily compiled, requires few libraries, and starts up quickly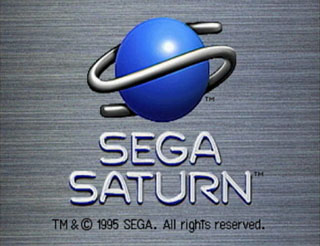 Yabause is a Sega Saturn emulator under GNU GPL. It currently runs on FreeBSD, GNU/Linux, Mac OS X, Windows, Dreamcast, PSP and Wii. Yabause support booting games using Saturn CDs or ISO files. Latest Dreamcast port has been realized by BlueCrab. Thanks to VasiliyRS for the news via e-mail!

"Bermuda Syndrome" re-implements the engine used in the game Bermuda Syndrome made by Century Interactive and published by BMG in 1995. You need the original data files to play! Release notes: Fixed descriptions (in additional info box above) of button used to Save game.Thank's Lomaxx