Archive for February, 2014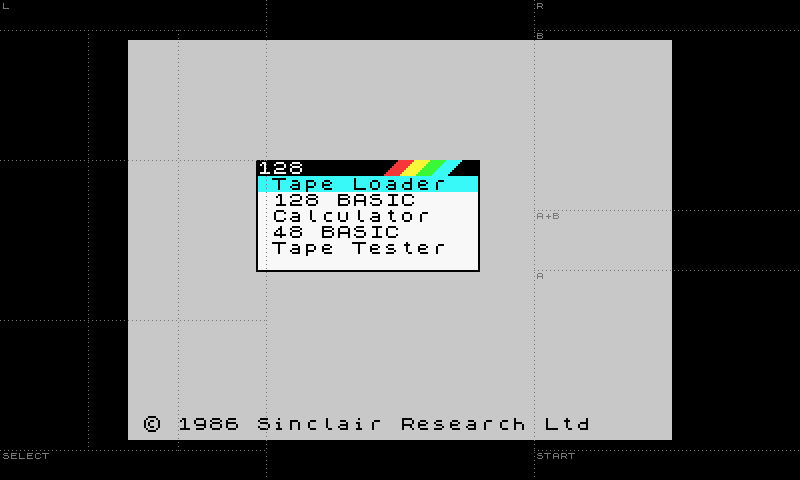 Speccy is a Sinclair ZX Spectrum home computer emulator, but also emulates a Sam Coupe. It will run software written for Spectrum 16k, 48k, 128k, +2, +2A, +3, Timex Sinclair, Pentagon, and Skorpion home computers. Changes: * Fixed tape auto-load feature for Sam Coupe. * Added SAA1099 amplitude envelopes. * Added SAA1099 noise frequency settings. * Properly set SAA1099 volumes.

Crazy Desk by Shortcutbox is a physics-basedboard game for all ages.Your goal is to touch the green chips and avoid the bombs. Harness your brain to beat all amazing levels. Changes: – no changelog found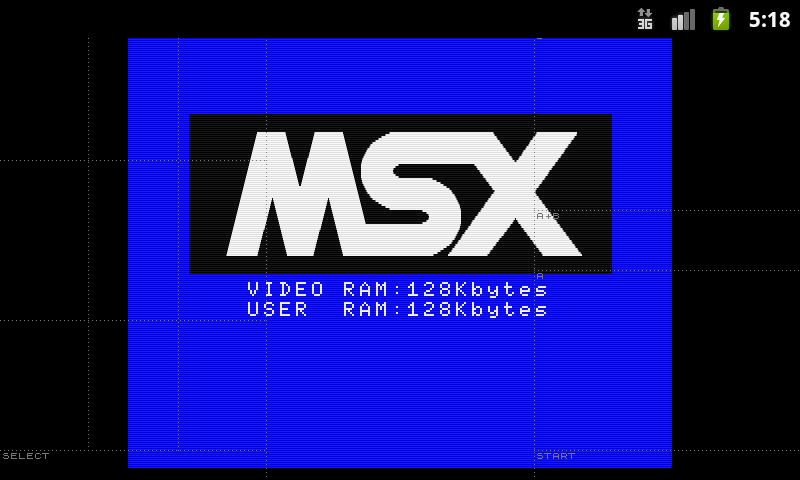 fMSX is an MSX home computer emulator. It will run software written for MSX, MSX2, and MSX2+ computers. Before running fMSX, make sure you place the following MSX system ROMs onto your SD card: MSX.ROM MSX2.ROM MSX2EXT.ROM DISK.ROM. Changes: * Implemented 5th/9th sprite fields in the VDP status register. * No longer clearing VRAM address latch when reading VDP status.

Mirakel by Anatolij Zelenin and Georg Semmler is an open source TODO-List App for Android. Changes: * Bugfixes * Updated translations * Fixes for Taskwarriorsync

If you miss the good old Flappy Bird, here comes 3D Bird by Corta Studios! The next generation of flappiness. Made in 48 hours for the Flappy Jam, this game brings the immerse experience of being a bird flying between pipes to the ultimate level! Changes: – Bug fixing

Flappy Memes by Dandylyon. Longcat is long. If you touch him it's all over! Tap the screen to jump. Get the high score. Changes: – no changelog found

Flap-Flap-Flap is a Flappy Bird style game by Chronosyndrome. Navigate between pipes and do not collide with any of them. Changes: * Some eyecandy and usability fixes

Help Cody, a chubby, flappy and cute fish, swim through the vast and endless ocean! Game created by OneTap. Changes: – no changelog found

Flappy Bird meets Minecraft? That's right, it's Flappy Craft! Fly your Minecraft chicken through the portals and see how long you can last! Game created by LongArm Interactive. Changes: – Added Online leaderboards via Google Play Game Services. Press the leaderboard button to login to Google Play. – Pressing the device's back button will now ask if you want to

Chicken Rush, previously known as Flappy Chicken is a game by Android Fun Stuff. Tap the screen to help Flappy the Chicken avoid the obstacles! Earn medals for achievements and see how far you can get! Challenge your friends and become the ultimate flapping tapping Champion! Changes: – No more annoying, laggy ads while playing! – More optimization. – Even