Flappy Bird meets Minecraft? That's right, it's Flappy Craft! Fly your Minecraft chicken through the portals and see how long you can last! Game created by LongArm Interactive.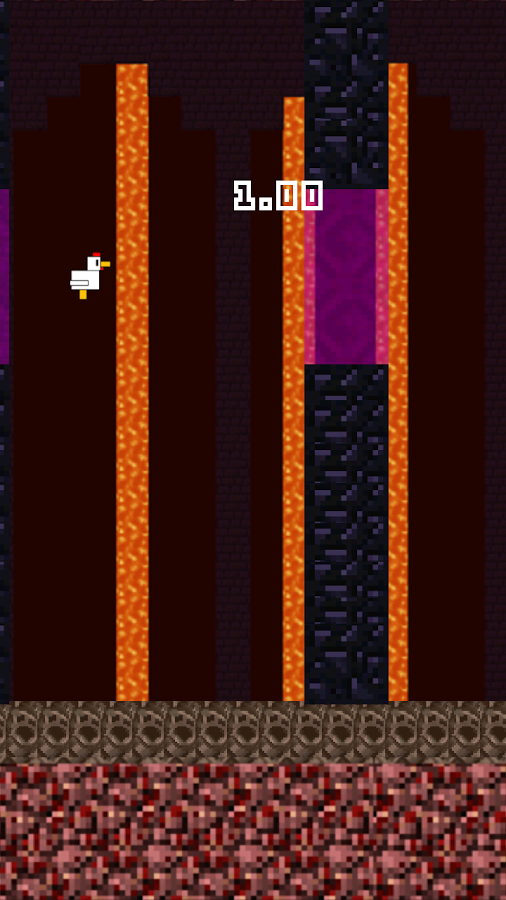 Changes:
– Added Online leaderboards via Google Play Game Services. Press the leaderboard button to login to Google Play.
– Pressing the device's back button will now ask if you want to reset your local best.
https://play.google.com/store/apps/details?id=com.Lonagarminteractive.FlappyCraft&hl=en