Archive for October, 2014

Sebastian Mihai wrote us an e-mail to let us know about his latest NDS game Geoincursion. Geoincursion is homebrew beat'em up game which has multiple levels, multiple enemies and a secondary resource/special move system. Make sure to send Sebastian feedback!

If its about the homebrew scene we get lots of releases, especially for older 8-Bit Systems. What has been always almost non existent was stuff for the Super Nintendo, also known as Super Famicom. Smash It by elix popped up at TRSAC 2014 last week

Dance Clone is exactly what it says it is. Its a simple DDR clone. Ported to Wii by ThatOtherPerson

NoteCase Pro is designed to quickly capture, organize, protect, access, and recycle your information. NoteCase Pro strikes the right balance between ease of use and raw power. Available now as a free download for a wide variety of platforms including desktop, netbook, and mobile devices. Changes: No changelog available

Newo Escape by Owen: Your planet explodes and you are chased by a bounty hunter, try to escape without crashing you broken spaceship. Your spaceship has no breaks and no lazers. You gain points by flying close to objects without hitting them. Crash twice and it is game over. 10 levels to see how high you can rank on the

PPSSPP is a PSP emulator written in C++, and translates PSP CPU instructions directly into optimized x86, x64 and (soon) ARM machine code, using an efficient JIT compiler. PPSSPP can thus run on quite low-spec hardware, including stronger Android phones and tablets, as long as there's support for OpenGL ES 2.0. Release notes: A few issues have been discovered in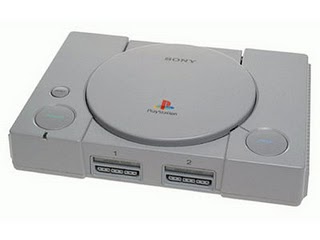 FPse for Android is the fastest and most compatible PSone/Playstation 1/PSX emulator for handheld devices. FPse is able to render PSone games in high resolution by using OpenGL which gives outstanding graphics! Changes: – Fixed Audio track playing click in sound – Improved support of cue file with audio tracks – Added Low end device profile from MISC/SYSTEM menu, it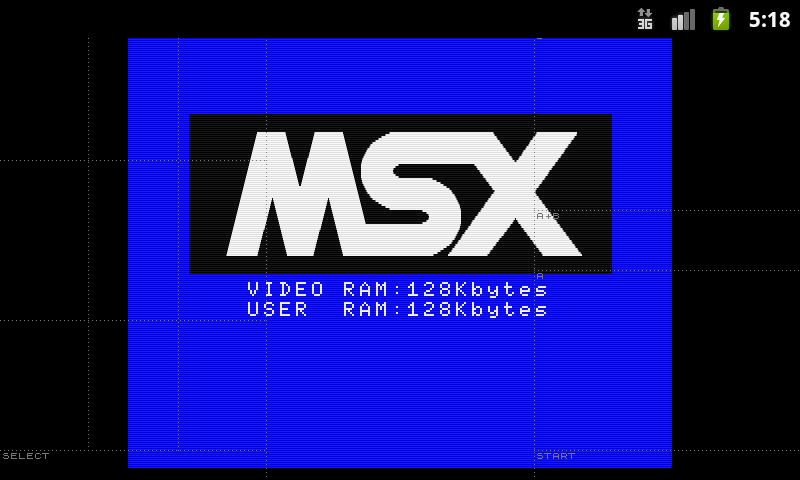 fMSX is an MSX home computer emulator. It will run software written for MSX, MSX2, and MSX2+ computers. Before running fMSX, make sure you place the following MSX system ROMs onto your SD card: MSX.ROM MSX2.ROM MSX2EXT.ROM DISK.ROM. Changes: * Emulation starts faster, due to optimized utility library. * Eliminated defunct processes left by some activities. * Removed unused and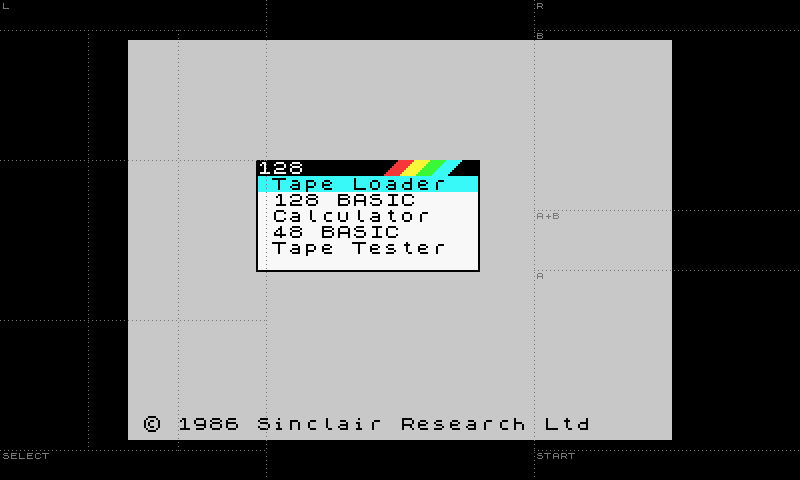 Speccy is a Sinclair ZX Spectrum home computer emulator, but also emulates a Sam Coupe. It will run software written for Spectrum 16k, 48k, 128k, +2, +2A, +3, Timex Sinclair, Pentagon, and Skorpion home computers. Changes: * Added screen positioning and backdrop to the Joystick Editor. * Fixed FFWD button toggle mode. * Fixed defunct processes left by some activities.

Flappy Bee missed from its group and it needs to pass through many fantasies to reach back and reunion. In night, evils block the way, and flappy bee needs to avoid all along with hurdles to come as winner. Help this flappy bee to cross all hurdles and reach the target. Created by Chinki Games. Changes: * Added Multi Player