Archive for February, 2016

We, Robots is a Demo by Andromeda Software Development released at TokyoDemoFest 2016. Andromeda Software Development – We, RobotsWatch this video on YouTube

StarBlitz by Relational Framework is a game with the smoothest side scrolling ever seen on the Atari VCS. StarBlitz is written in Tiny BASIC and compiles to 3.5K, the BASIC runtime is
The Battle for the Solar System – The Pandoran War is a 2D mission-based space shooter, based on the Battle for the Solar System space opera novel trilogy, and set between THE THIRD SIDE and THE ATTTRIBUTE OF THE STRONG. The game features many missions, with many different objectives and craft. Ported to Pandora by ptitSeb! Changes: * Refined controls.

GameCube/Wii Memory Manager is an application to backup Nintendo GameCube savegames. Changes: [What's New 1.4e – february 27, 2016 – By suloku] * Fixed bug in card.c that prevented correct backup/write of saves with same filename but different case. Bug affected Timesplitters 2, probably Timesplitters 3 too. Thanks to DakuTree for reporting and Antidote for fixing

Bored? Need something to read? Maybe even free? What about the latest REV'n'GE? Issue #49 is out!

Alite is a fan port of the classic Elite from the 80s by Philipp Bouillon. Specifically, Alite focuses on the Amiga version. Command your Cobra space ship in a fantastic voyage of discovery, adventure, and trade, a supreme test of your combat, navigational and entrepreneurial skills. Trade between countless planets, using the proceeds to equip your ship with heat-seeking missiles,

Marat Fayzullin updated his Coleco Vision emulator ColEm for Android devices. Changes: * Released free ColEm 3.6 for Windows and Linux. * Fixed Freeze/Restore dialog crashes (reported on IUNI devices). * Fixed disappearing FAB button. This is a free, limited version of ColEm that may show ads and nag you to buy the full version. For the latest, full, ad-free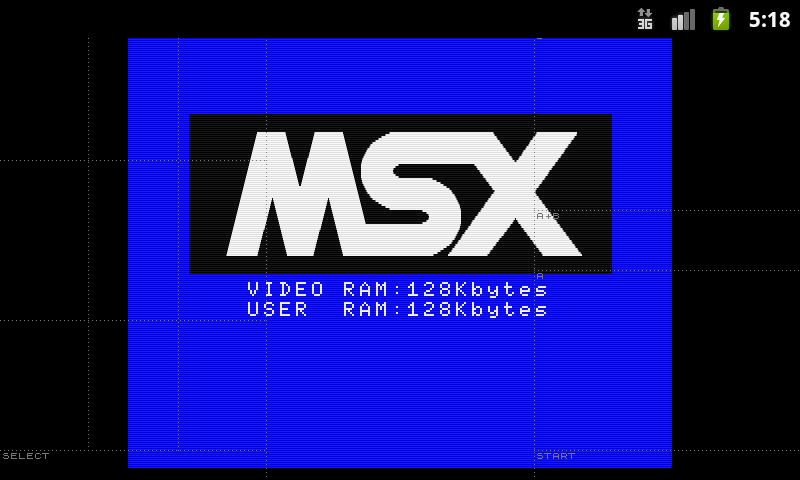 fMSX is an MSX home computer emulator. It will run software written for MSX, MSX2, and MSX2+ computers. Before running fMSX, make sure you place the following MSX system ROMs onto your SD card: MSX.ROM MSX2.ROM MSX2EXT.ROM DISK.ROM. Changes: * Released free fMSX 4.5 for Windows and Linux. * Added option to hide FFWD button ("General | Show FFWD Button").

Fruit'Y — Playing with edibles is heavily inspired by the Kaiko classic Gem'X, which has been seen on computers such as the Commodore Amiga 500, Commodore 64 and Atari ST. The game consists of two boards of fruits. The left field belongs to a cute tiger who needs to reproduce the right field 1:1 being able to proceed to the

KODI (ex-XBMC) is an award-winning free and open source (GPL) software media player and entertainment hub that can be installed on Linux, OSX, Windows, iOS, and Android, featuring a 10-foot user interface for use with televisions and remote controls. It allows users to play and view most videos, music, podcasts, and other digital media files from local and network storage