Archive for February, 2017

Bounce Me is an Android game by Spacesh1p. Avoid the dangerous spikes on the road and see how far you can bounce in this fun and bouncy 2D game. Your skills of avoiding spikes are set on the ultimate test here in Bounce Me. Brag with your new found skills in the leaderboards!

Bored? Need something to read? Maybe even free? What about the latest REV'n'GE? Issue #71 is out!

Open Fodder is an open source engine to play Cannon Fodder. Cannon Fodder is an action-strategy shoot 'em up game developed by Sensible Software and published by Virgin Interactive. The game is military-themed and based on shooting action but with a strategy game-style control system. The player directs troops through numerous missions, battling enemy infantry, vehicles and installations. Open Fodder [&hellip
The Griffon Legend is an action RPG with screen-to-screen map. It features original storyline and design made in 16-bit style RPG's of SNES/GENESIS era. Originally The Griffon Legend was written in FreeBASIC using SDL for graphics and FMOD for sound/music. That restricted the game to be released for Windows only. The Griffon Legend was rewritten in plain C using SDL [&hellip

RetroArch is a modular multi-system emulator system that is designed to be fast, lightweight, and portable. Starting with v1.3.6, RetroArch users can download compatible freeware content, such as the shareware release of Doom, right from the app. List of included libretro cores: NES: FCEU, Nestopia, QuickNES SNES: PocketSNES, SNES9x-Next GBC: Gambatte, TGB Dual GBA: Meteor, VBA Genesis / Sega CD: [&hellip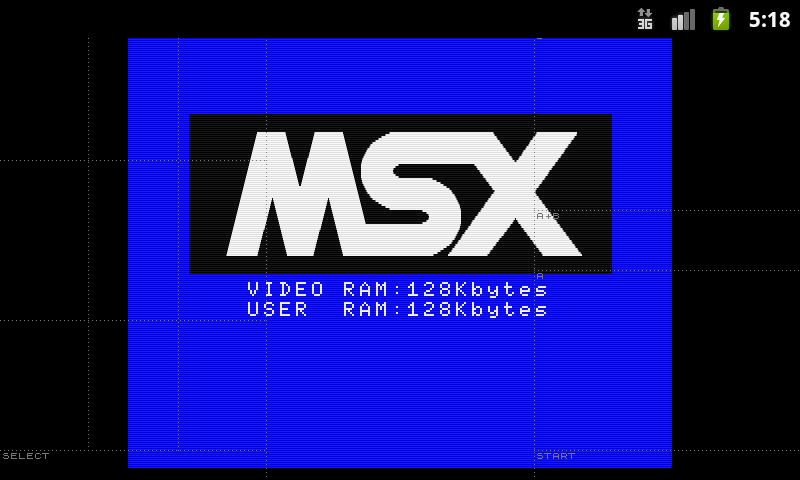 fMSX is an MSX home computer emulator. It will run software written for MSX, MSX2, and MSX2+ computers. Before running fMSX, make sure you place the following MSX system ROMs onto your SD card: MSX.ROM MSX2.ROM MSX2EXT.ROM DISK.ROM. Changes: * Released free fMSX 4.8 for Windows and Linux. * Added "Video | Scale Video | Stretch to 4:3 Ratio" option. [&hellip

Farkle by SoBo Apps is a fun dice game that can be played by the entire family! Watch it, it's addicting! Farkle is a dice game that has also been called or is similar to 1000/5000/10000, Cosmic Wimpout, Greed, Hot Dice, Squelch, Zilch, Zonk, or Darsh to name but a few. OhFark is played by two players (Not Online), with [&hellip

Onduck Games Super Plumber Run got an update! Collect coins and avoid enemies and obstacles in this Super Mario Run style game. Changes: * Some bug fixes * UI improvements for portrait mode

Maze Game: Cube is an Android game by GeagleDev. It's a 3D Maze game, where you need to look for the sister ball! Changes: * UI bugs repaired * Speed increased

int n is a mathematical puzzle game by Wesley H. Fung. Divide and subtract, crack down tiles, clear the center and win! Release notes: Maintenance