Archive for: File Categories Demos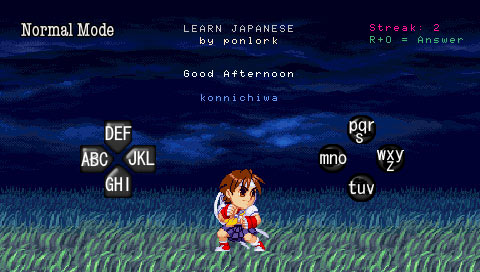 Learn Japanese is a trivia game designed to help people memorize Japanese words. It's quite simple, a word pops up in English and you just need to translate it in Japanese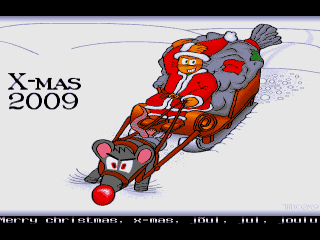 X-MAS 2009 is a virtual "X-MAS Greeting Card" by Tiido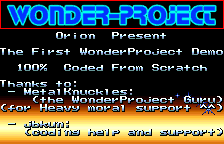 WonderProject which was intended to be a Wonderswan development team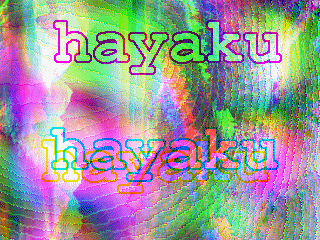 Orion_'s first demo ever, coded for the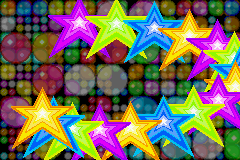 BITS 2004 is a little demo/intro with 3 parts to show the capabilities of sprites, layers and sound on the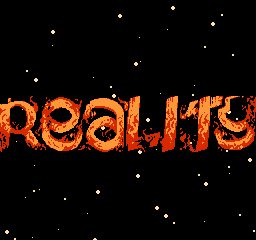 Shaping Reality by 8bitpeoples is a Nintendo Entertainment System (NES) demo, released at Little Computer People 2009. It ranked third place in the wild demo competition!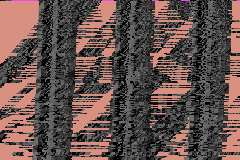 "My Strange Passion For Leather" is supposed to be a Gameboy Advance Demo, by skrebbel, Lord Graga and nosfe
Little sine dots demo for GBA. With a logotype and different curves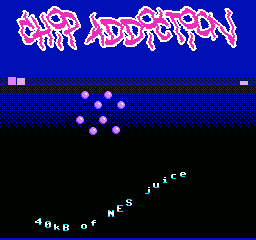 Simple Intro/Demo for NES including source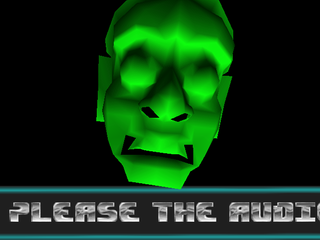 Ultrafox64 is a Nintendo 64 demo by MegaHawks INC released at Deadline Console and ranked first!