Archive for: File Categories Emulators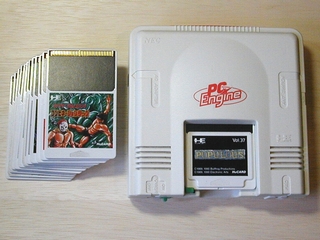 Pandora-HUGO is a NEC PC Engine emulator, based upon Hu-Go!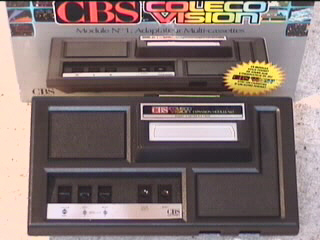 Pandora-Colem is a Coleco Vision emulator based upon ColEm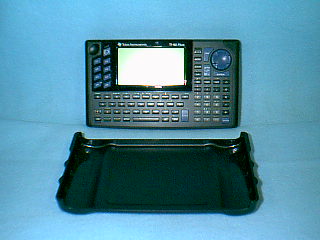 Pandora-TI92 emulates a TI-92 calculator. The emulator itself is based upon XTiger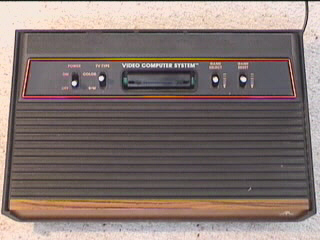 Pandora-2600 is an Atari 2600 emulator based upon Stella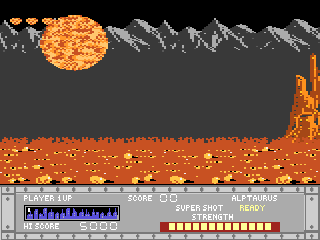 Pandora-7800 is an Atari 7800 emulator for the Pandora based upon ProSystem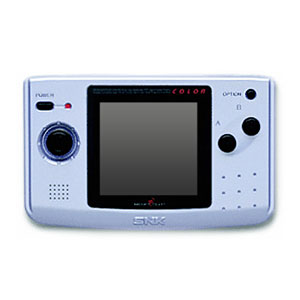 Race is a NeoGeoPocket / NeoGeoPocket Color emulator. It's a beta so there might be a few bugs here and there. Roms go in sd://pandora/appdata/race; load/save states aren't implemented atm. In game, X is the NGPC's A button and B is B (due to placement being closer to NGPC's)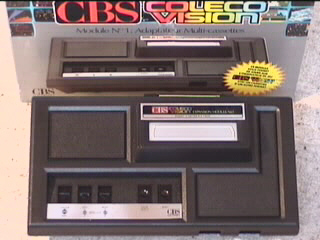 ColEm is a port of Marat's great old Colecovision emulator!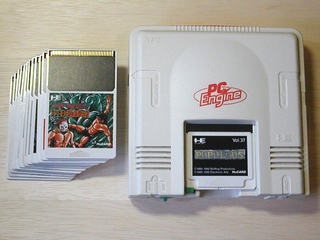 Hu-Go! is a PC Engine/TurboGrafx emulator!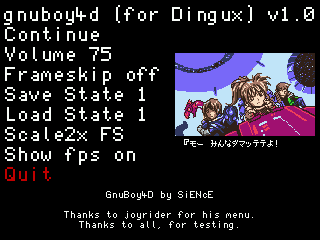 GnuBoy4D for Dingux is a Gameboy and Gameboy Color emulator based upon GnuBoy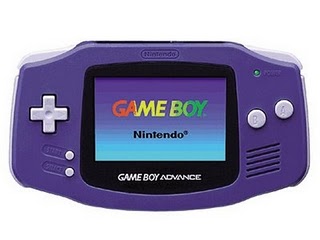 VBA is the best and most popular Gameboy Advance emulator around. Emulates GBA, GBC, SGB, GBA roms! Supports ZIP-ed roms, so that after downloading files from the net you don't even have to un-zip them