Archive for: File Categories Emulators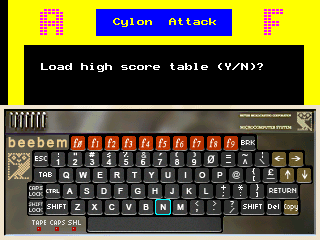 BeebEm is a popular Acorn BBC Micro and Master 128 emulator
NeoGeo Pocket Color emu for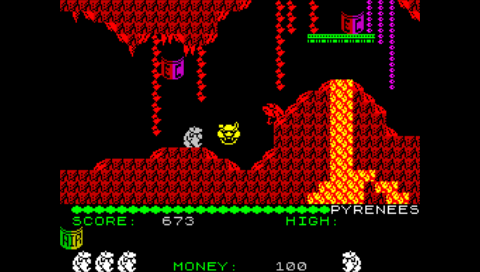 Fuse PSP is a Sinclair Spectrum emulator for PlayStation Portable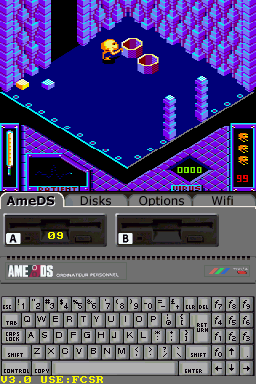 AmEDS is a CPC emulator for Nintendo DS, based upon Caprice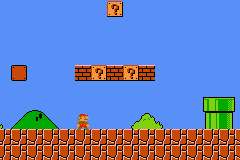 PocketNES is a NES emulator for Gameboy Advance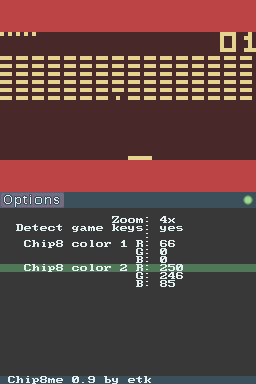 Chip8ME is a Chip8 emulator/interpretor for Nintendo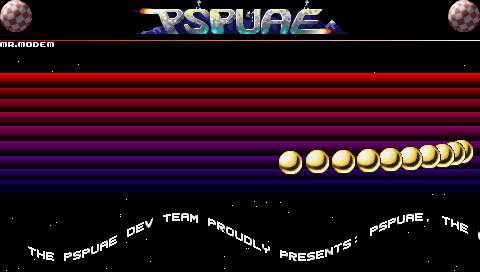 Amiga emulator for Playstation Portable!
AtaWii is an Atari ST emulator for Wii, based upon CaSTaway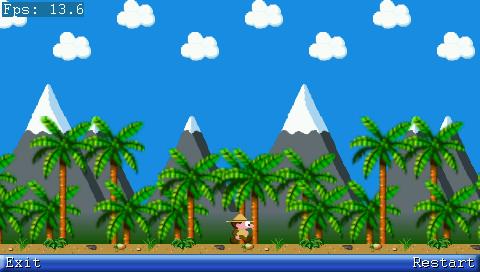 pspME has been incooperated into PSPKVM! Please look for PSPKVM! This software is a PSP porting of SUN open-source JavaME implementation: phoneME. The words below is copied from phoneME's website to describe the project: The objective of the phoneME project is to further expand the usage of Java? Platform, Micro Edition (Java ME platform) technology in the mobile handset market.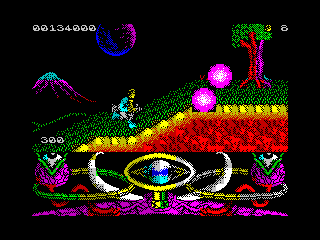 GP2xpectrum is a Spectrum emulator for GP2x, developed by Hermes, Metalbrain and Seleuco