Archive for: File Categories Games
Remember the sequences of colors and replay them!
Impact is a "Space Impact" clone for Gameboy Advance
Cyler is a simple shooter game for Gameboy Advance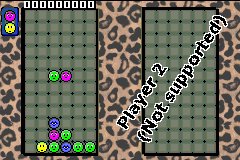 The game is in the style of Puyo-Puyo (a.k.a Dr. Robotnik's Bean Machine). It still needs AI, linkup, second player, high scores, better graphics and more flourishes and other things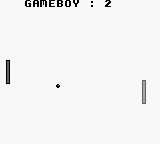 Pong written in pure Assembler, with source code!

Tron written in pure Assembler by Etu-Etu with source-code!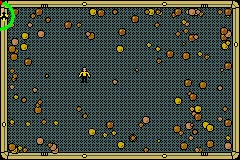 You control Ensign Disposable. The ship is covered in tribbles, and it's up to you to wipe them out. Your only weapon is a modified hand phaser that emits a field that will kill the tribbles. This field isn't exactly good for you either – so watch out, or you'll cook yourself, too!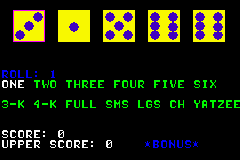 This is a single player GBA version of the game Yahtzee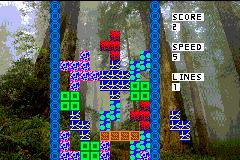 Yes, it's another clone of the classic puzzle game, but there are additional twists and turns! New features not found in other clones include reverse gravity, multiple backgrounds, unconventional shapes, varied shape images, and many special effects to make the game more challenging and/or fun. Also includes two option menus that allows you to configure the various aspects of the [&hellip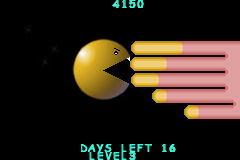 Very simple idea. You have a hand which has been diseased with never ending finger nail disease. With the aid of Pac-Dude, chomp on your finger nails to keep them as short as possible. Be careful, because if your nails get too long its game over. Also it will be the end if Pac-Dude bites your fingers, as he has [&hellip