Archive for: File Categories Games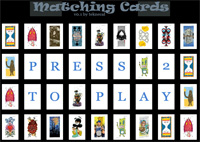 Matching Cards is another simple game for the Nintendo Wii. Pair up all the cards before the time runs out to proceed to the next level. There are 7 levels. Once you reach level 7, the timer starts lower each time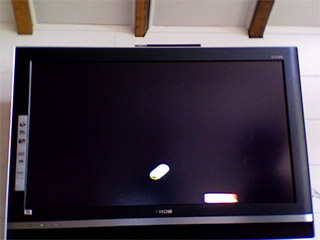 Cortes48 joins the club of Wii homebrew coders with his game CharioMan. Goal of the game is to avoid balls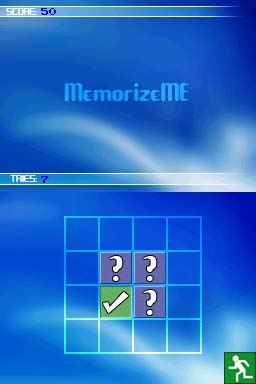 Memorize Me is a brain trainer / memory game for Nintendo
Sudoku puzzle game. Figure out the correct placement of all the numbers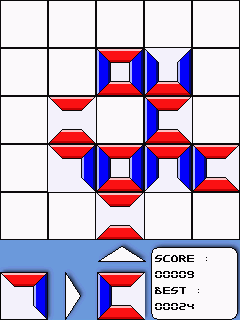 Devet has very simple rules, you can start play in just one minute. The goal of the game is to place as much as possible elements to the gaming board, which is a quad-grid 5×5 (but may vary). Elements are 2, 3 and 4 sided squares in all variations – 11 type of elements. The game starts with the maximal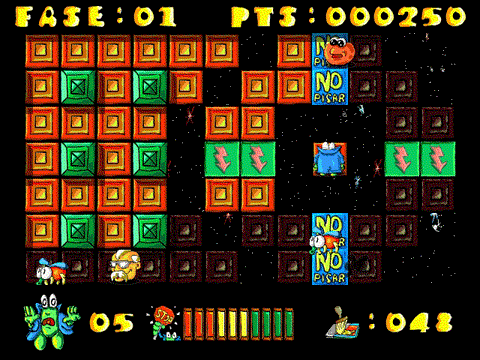 Humphrey is our story's protagonist, and you must help himp to paint the floor of all his house's forty rooms. To paint each floor tile you must step on it, but try to do thid withouth falling on a hole, die becouse stepping on electrified floor, and not becoming mad if any of your fans touches you! To avoid this,
Minesweeper is a homebrew clone of the classic Windows game. No Wii Remote support or score saving yet
Play rock paper scissors against the Wii. Up = Rock, Left = Paper, Down = Scissors. Start = exit
Jewel Quest is a "3-match" puzzle game similar to Bejeweled or other tile-sliding puzzle games. It is played on a 8 x 8 square grid filled with various items like rubies, diamonds, emeralds, gold skulls, and more
Simon is a classic and well known memory game, now available for Wii!