Marat Fayzullin ported his very own Coleco Vision emulator ColEm for Android devices. As the program is still in beta testing, it's free for the moment.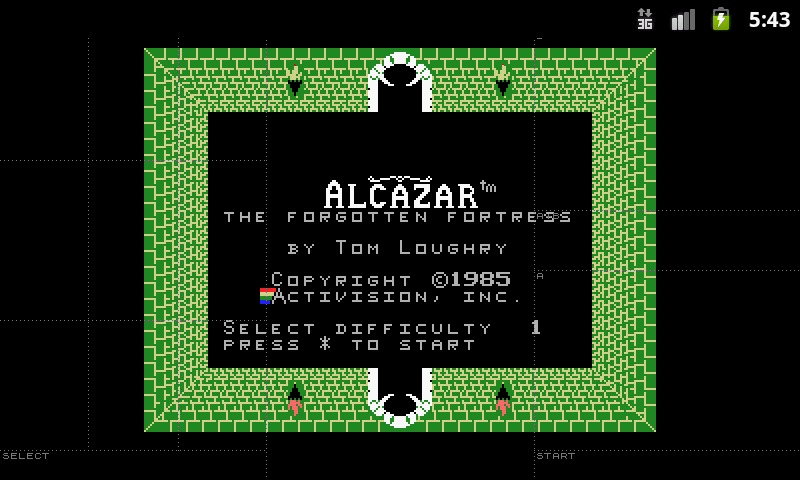 Changes:
* Now saving screenshots and showing them in the file selector.
* On-screen joystick now fully usable inside builtin menu.
* Made virtual keyboard key labels bigger.
* Fixed virtual keyboard functional and special keys.
* Made About box disappear after the first couple of runs.
* Fixed display and audio settings that sometimes were ignored on startup.