Marat Fayzullin updated his Coleco Vision emulator ColEm for Android devices.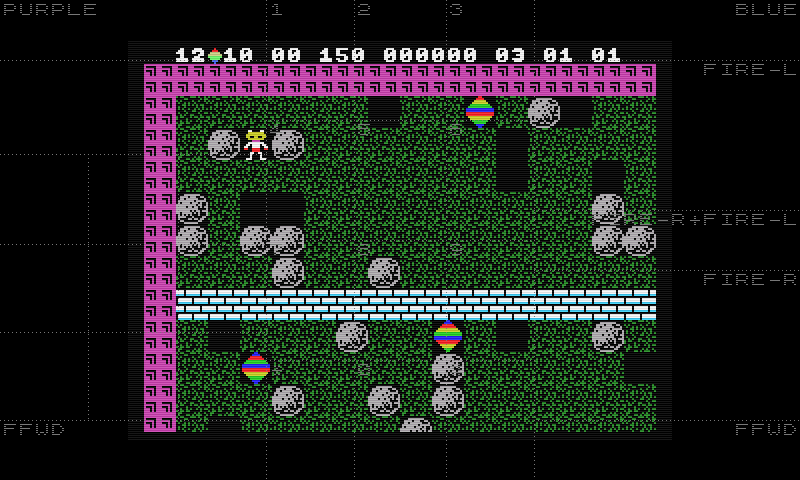 Changes:
* ColEm now runs on GoogleTVs updated to Android 4.x (LG G2/G3).
* Defaulting to OpenSLES native audio for minimum latency.
* Recycling bitmaps to prevent Bitmap.nativeCreate() crashes.
* Added optional grid view to the File Selector, default for GoogleTVs.
* Added extra icons to the File Selector.
* Added "Audio Rate" setting, for controlling sampling rate.
* Added "Native Audio" setting, for disabling OpenSLES.
* Fixed icons not being shown for File Selector entries with real names.