Marat Fayzullin updated his Coleco Vision emulator ColEm for Android devices.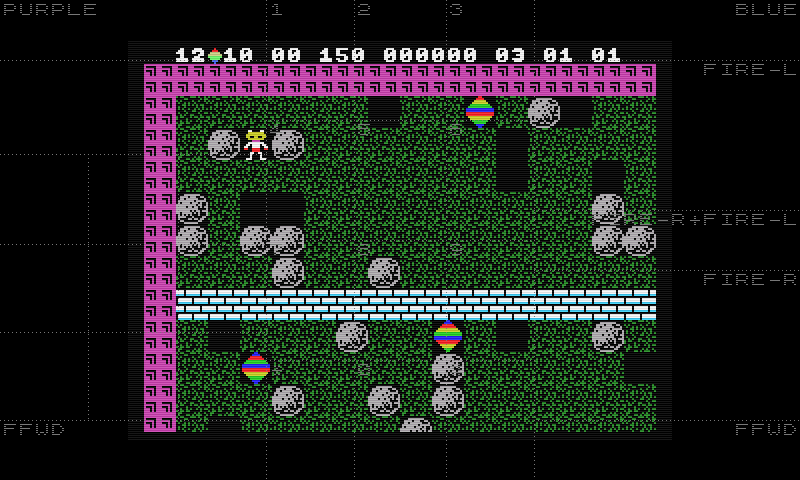 Changes:
* Fixed defunct processes left by some activities.
* Games launch faster, after optimizing EMULib library.
* Activities (such as Settings, Exchange, etc.) start faster.
* Only starting Google Analytics tracker when needed.
* Keeping just one instance of Google Analytics tracker.
* Removed AdMob library, as the app is not running any ads.
* Removed some outdated code that is no longer relevant.
This is a free, limited version of ColEm that may show ads and nag you to buy the full version. For the latest, full, ad-free version, with better joystick, network play, and the ability to share your saved game play with other users, get ColEm Deluxe.