Marat Fayzullin updated his Coleco Vision emulator ColEm for Android devices.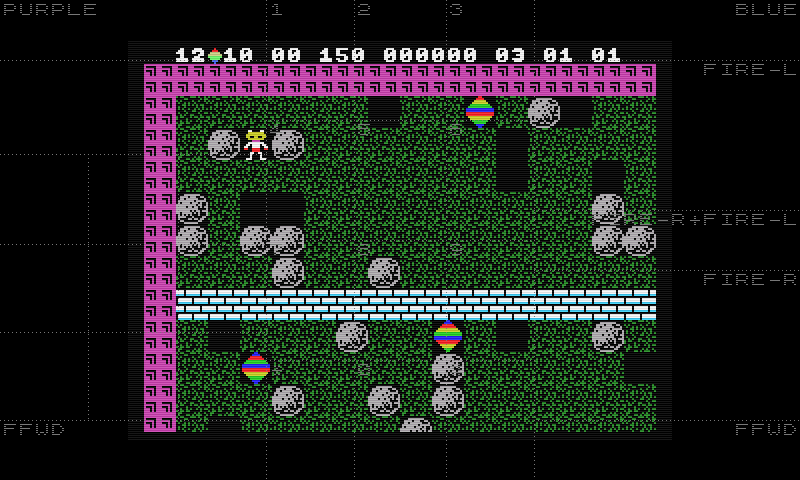 Changes:
* PAL/NTSC mode and other options are now preserved.
* Greatly improved the Layout Editor, fixing many bugs.
* Layout Editor now lets you resize screen and keypad in both dimensions.
* Screen rectangle will stay centered while resizing.
* Buttons gravity will be restored when resetting layout.
* Made states/screenshots deletion more reliable.
* Fixed hangup on exit where Java code waits for non-existent native thread.
* Removed outdated features from the EMULib code.
This is a free, limited version of ColEm that may show ads and nag you to buy the full version. For the latest, full, ad-free version, with better joystick, network play, and the ability to share your saved game play with other users, get ColEm Deluxe.