fMSX is an MSX home computer emulator. It will run software written for MSX, MSX2, and MSX2+ computers. Before running fMSX, make sure you place the following MSX system ROMs onto your SD card: MSX.ROM MSX2.ROM MSX2EXT.ROM DISK.ROM.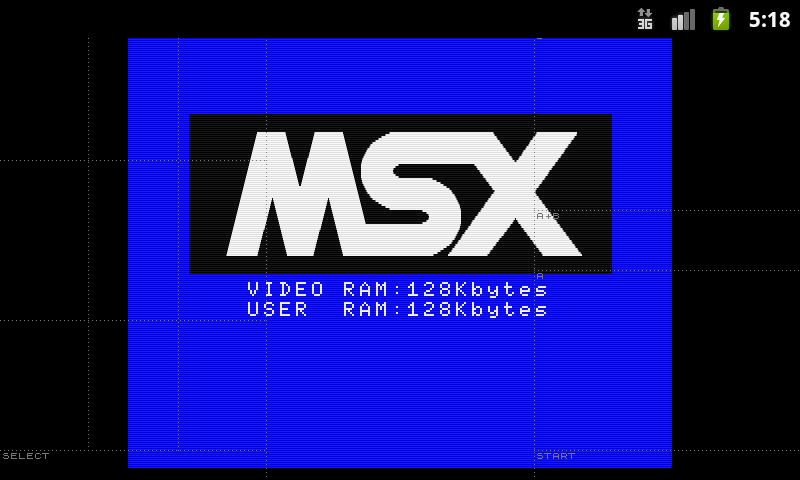 Changes:
* Released free fMSX 4.9 for Windows and Linux.
* Removed text cues from joystick skins that have them already.
* Analog gamepad triggers now mapped to L2/R2 buttons.
* Tapping screen in Layout Editor toggles title bar now.
* Items no longer jump in Layout Editor when you start moving them.
* Fixed MIDI drums option that simulates noise channel with drums.
* MIDI now computes and uses effective power of a waveform.
This is a free, limited version of fMSX that may show ads and nag you to buy the full version. For the full, ad-free version, get fMSX Deluxe. Or, you can buy any one of the authors other emulators and the fMSX ads will stop.