A battery monitor for Android. Determines the location of the phone when it is charging. When battery falls below a set level- It checks if the phone is in proximity of a charging location, and sends out an alert if it finds one.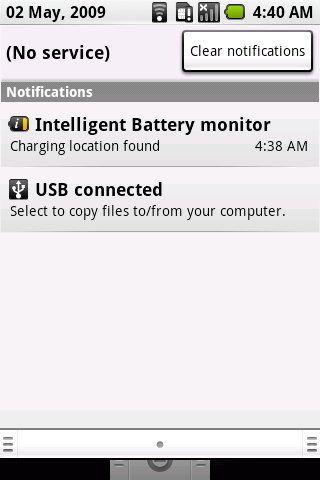 The app detects the location using Wifi signals only. It does not use GPS/Ceullular data. This is a very efficient MicroLocation framework for proximity detection, especially indoors.
Please consider donation if you like this application. Your support is required to continue development of this application.