nds4droid by jeffq is a free, open source Nintendo DS emulator written for Android smartphones. It is based off of the excellent emulator DeSmuME. The source code can be found on sourceforge.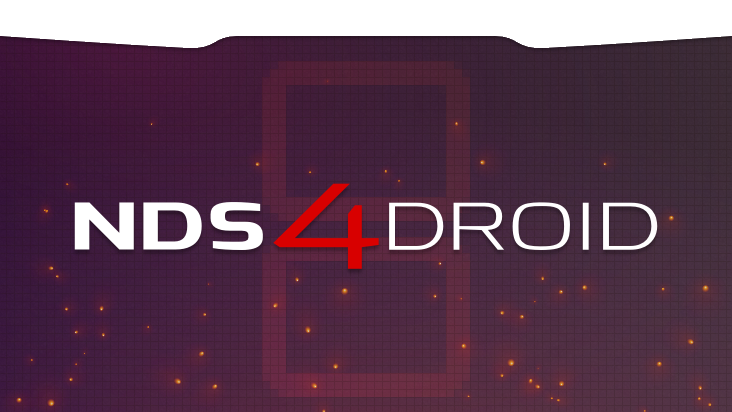 Changes:
* Changed the default key mapping to open the options menu to "KEYCODE_BUTTON_START." This should be a better default for controller-based systems like the OUYA or the NVIDIA SHIELD. It will require a full reinstall of the app for this default to take effect.
* Added the ability to access the settings screen from the ROM browser options menu.
* Enabled compatibility for devices without a touchscreen.