RetroArch is a modular multi-system emulator system that is designed to be fast, lightweight, and portable. Starting with v1.3.6, RetroArch users can download compatible freeware content, such as the shareware release of Doom, right from the app.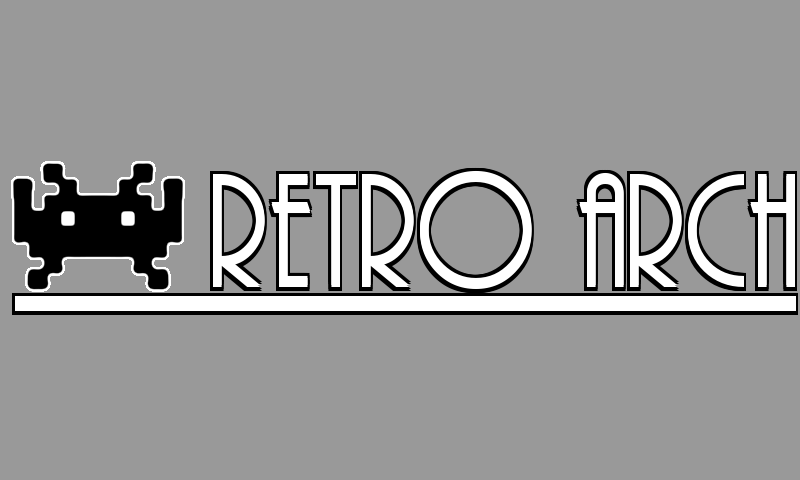 List of included libretro cores:
NES: FCEU, Nestopia, QuickNES
SNES: PocketSNES, SNES9x-Next
GBC: Gambatte, TGB Dual
GBA: Meteor, VBA
Genesis / Sega CD: Genesis Plus
Saturn: Yabause (Very slow!)
Playstation: PCSX-ReARMed
Atari 2600: Stella
Chip8/16: Maxe
Arcade: iMAME4all, MAME078, Final Burn Alpha
Mednafen cores: PCE-Fast, WSwan, PSX
Natives: NXEngine (Cave Story), PrBoom (Doom)
Release notes:
This should fix a bug that would cause a crash at startup on certain Android devices.