Run Square Run by wasted-droid is a free endless runner game for Android.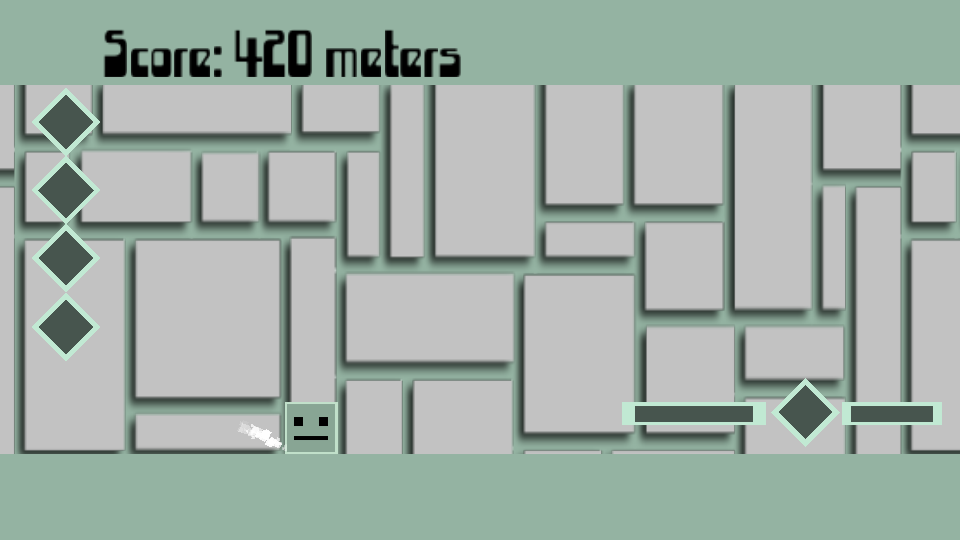 To jump with your player you have to tap anywhere on the screen. If obsticles are near together hold your finger on the screen to make a continious jump. Avoid geometric shaped obsticles as long as you can. Game will be quicker and quicker over time.
This game also contains Google Play Services.(compete against your friends) Sign in with your Google+ account in menu(click Sign in button) to publish your score to our Leaderboard and try to achieve all of our achievements. See your progress in menu by clicking achievements or Leaderboard button.
Changes:
– no changelog founds
https://play.google.com/store/apps/details?id=com.wasteddroid.run.square.run