Speccy is a Sinclair ZX Spectrum home computer emulator. It will run software written for Spectrum 16k, 48k, 128k, +2, +2A, +3, Timex Sinclair, Pentagon, and Skorpion home computers.
Before running Speccy, make sure that you place the following Spectrum system ROMs onto your SD card: ZXS48.ROM ZXS128.ROM ZXS128TR.ROM TRDOS.ROM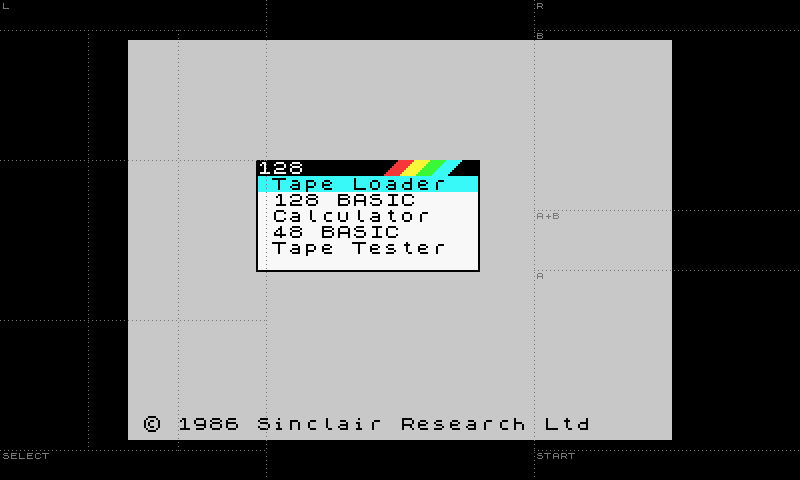 Changes:
* Now compatible with Android 2.2 (Froyo).
* Added Sony Xperia Play buttons.
* Application now free.