Speccy is a Sinclair ZX Spectrum home computer emulator. It will run software written for Spectrum 16k, 48k, 128k, +2, +2A, +3, Timex Sinclair, Pentagon, and Skorpion home computers.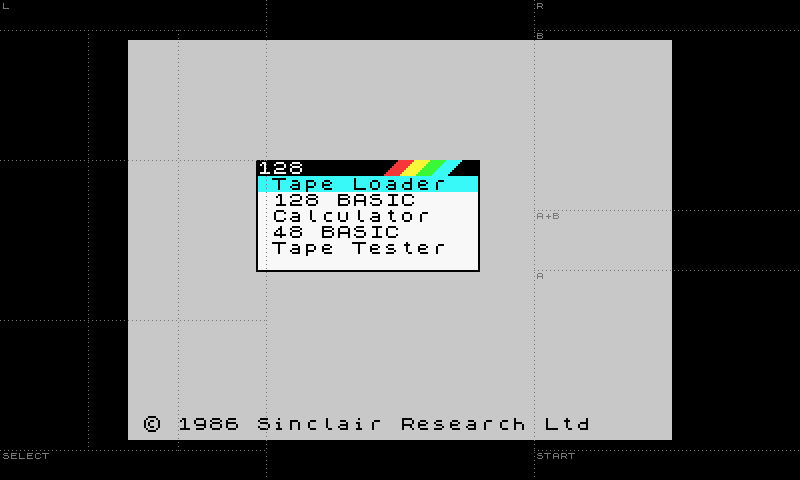 Changes:
* Fixed disappearing audio.
* Automatic frame skipping now default for new users.
* Added light UI theme to the File Selector.
* Added shadows to screenshots throughout the app.
* Added explicit "Quit" menu option.
* No longer hiding action bar when MENU pressed.
* Fixed screenshot sizes in the File Selector.
* Fixed support for iPega gamepads.
* Fixed automatic frame skip computation.
* Fixed license verification crash when no network available.
* Ordered initial dialogs by importance.
https://play.google.com/store/apps/details?id=com.fms.speccy