Speccy is a Sinclair ZX Spectrum home computer emulator, but also emulates a Sam Coupe. It will run software written for Spectrum 16k, 48k, 128k, +2, +2A, +3, Timex Sinclair, Pentagon, and Skorpion home computers.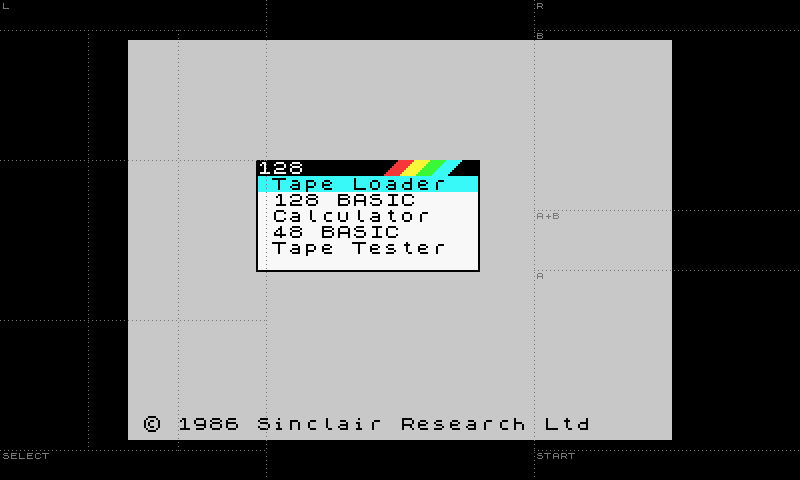 Changes:
* Fixed crash on exiting emulation introduced in version 4.1.2.
* Released free Speccy 4.1 for Windows and Linux.
* Added "In Android Gallery" option to File Selector menu.
* Uncheck it to stop Android Gallery from indexing the current folder.
* Automatically excluding /sdcard/Speccy from media indexing.
* Removed Chartboost ads from the free version (they suck and never pay anyway).
https://play.google.com/store/apps/details?id=com.fms.speccy