Speccy is a Sinclair ZX Spectrum home computer emulator, but also emulates a Sam Coupe. It will run software written for Spectrum 16k, 48k, 128k, +2, +2A, +3, Timex Sinclair, Pentagon, and Skorpion home computers.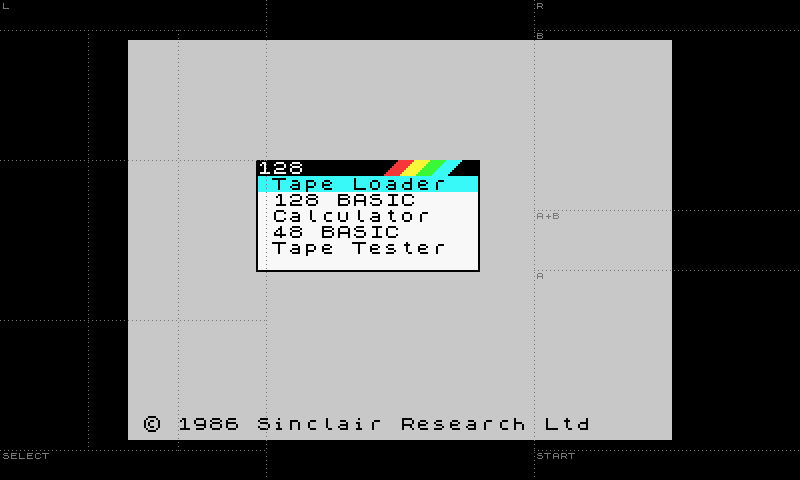 Changes:
* Released free Speccy 4.8 for Windows and Linux.
* Made replay save states approximately every 170ms.
* Added ability to browse through paused replay.
* During replay, press [UP] to pause or resume.
* When replay paused, press [LEFT] and [RIGHT] to browse.
* Press any other button to continue playing.