AemioDA is a single arcade game emulator of the game Asteroids coded by Alekmaul. He seems to turn into the "single arcade machine game emulator king" these days 🙂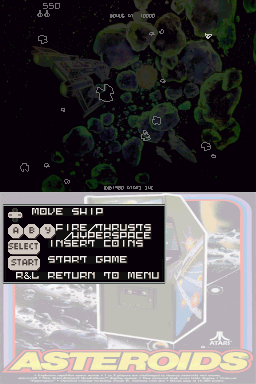 Of course the commercial rom is not included and you need to find it on your own – do not ask the author of this emulator nor anyone on this site for it.
Thanks to http://www.nintendomax.com for the news.
http://www.portabledev.com/pages/posts/aemioda-version-1.0610.php