Ands PDF displays PDF files on your NDS.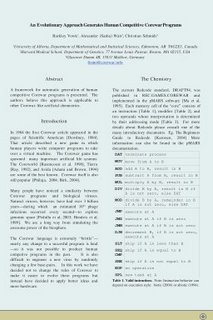 Changes:
Made the zoom functionality more intuitive based on feedback I got from alot of you. Now you draw a box around what you want to see on the DS. It will use the current orientation and come up with a zoom that fits that box to the DS screen. Try it out, if you don't get it or plain don't like it, leave me some feedback.
Made the screen dim whenever you go to open a new file or you open the mini document view.
Changed the old god-awful icon to the new god-awful icon for the mini document view. Its now a magnifying glass.
Made the current location on the page reset when you go forward or backward a page.
The page number now appears in the little bar on the bottom/left.
Discussion: http://forum.gbadev.org/viewtopic.php?t=16468