NightFox has released an update of his puzzle game Colors. It plays similar to Columns, where you need to bring three identical colored gems, into a vertical or horizontal row, to let them disappear.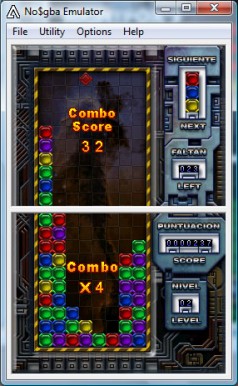 Release notes:
After close 1 year i found the bug that causes music stops to sound randomly at level change. (Thx to Fincs)
Hope the bug not appear again.