David Rorex has posted an update to DS85 to his page, it's a TI85 emulator for the NDS.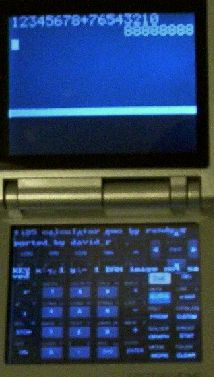 Release notes:
Someone has added DLDI support to my old TI-85 Emulator. I don't have any exotic devices, so I can't say how well it works. Let me know if it works / doesn't work on your particular device.
Thanks to http://www.dev-fr.org for the news.