Melty Blood is a DS adaptation of the Melty Blood series on Nintendo DS. Melty Blood is a series of 2D fighting game.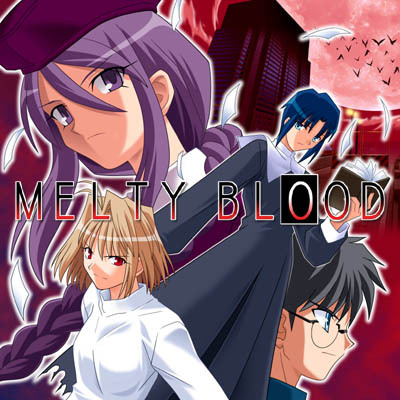 Quote:
The beta of this game for the moment includes:
– Character 1 (Heaven)
– 1 arena
– 1 Music

For more info visit the readme, and remember that this is still a pre-release

Notes: The Melty Blood DS directory should be placed at the root of your linker to work properly
Thanks to www.nintendomax.com for the news.
http://www.nintendomax.com/index.php?topic_id=9599&format=news