Mind Maze is a compendium of mini games in which intelligence and skill with the stylus are the basics to solve them.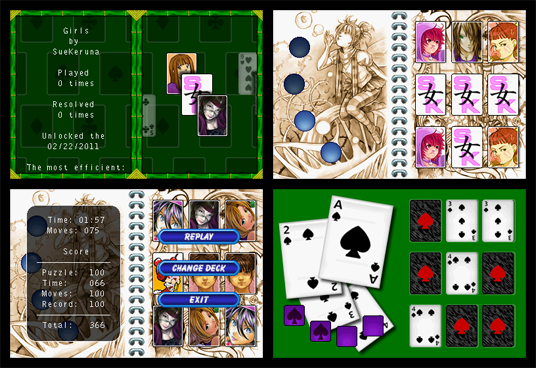 Changes:
– "Magnetic attraction" added on the labyrinth.
– Added "Zodiac" theme to pairs game.
– Added dead zone for all menus.
Thanks to http://www.nintendomax.com/viewtopic.php?t=13616&f=19 for the news.
http://www.nightfoxandco.com/index.php/20110710/mind-maze-version-20110710-beta-2/?lang=en