Three Phase Labyrinth (3PLabyrinth) by Mincemeat TEAM is a game based on solving labyrinth, to maintain mental alertness.
The goal is to connect 3 outputs via 3 different ways, and these can not be crossed. With the difficulty that we never have a full view of the labyrinth, but we can only go exploring it in sections, and we will have to rotate the sections to be drawing the roads.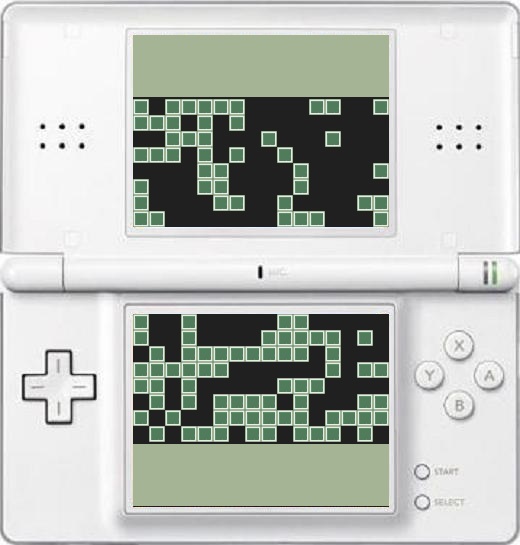 Thanks to the Mincemeat TEAM themselves for the news notification!