ZXDS is an upcoming emulator of Sinclair ZX Spectrum for Nintendo DS, written by Patrik Rak. It is steadily reaching a mature stage of development, and it already has some noteworthy features, like accurate emulation of Spectrum 128k and Pentagon (including sound) or TAP/TZX/PZX support.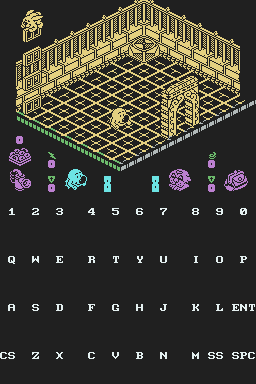 Changes:
ZXDS 0.7.0 beta 2 (24.12.2007):
Implemented the normal speed loading.
Quick fix for launchers which don't set the initial display state properly.
Should make the bottom screen properly visible for DS Extreme users.
Thanks to http://www.dev-fr.org for the news.