Descent was originally released by Parallax Software in 1995. It was the first game featuring a full 3D environment (before Quake) as well as gameplay that allowed six degrees of freedom and multi-player networking that allowed players to join and leave at any time. A registered copy of Descent (updated to v1.5) are required!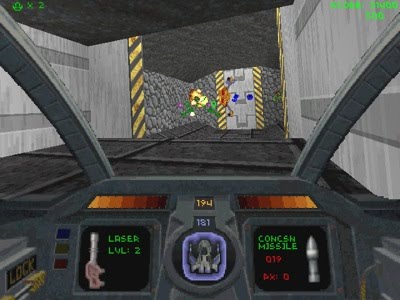 Changes:
Multiplayer/IPX emulation is now implemented.
Thanks to http://www.nintendomax.com/viewtopic.php?t=13379&f=54 for the news.