Italian Parking by ElectroKidd is a 3D puzzle game for Wii. You need to guide your car out of a stucked place in as few moves as possible.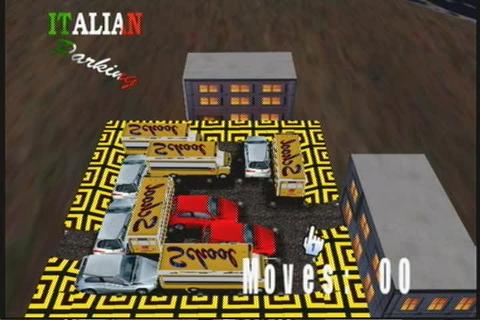 Changes:
– two theme (milan & venice)
– music
– Menu & intro
– credits
– More levels (up to 36)
– different models
– save state on SD
– insert many bugs … sorry… give me feedback.
Thanks to www.nintendomax.com for the news.