Karaokii by pedrocrespo is a Karaoke game for Wii.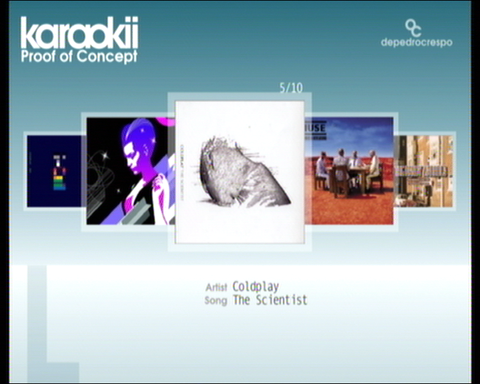 Quote:
Karaokii is just what its name says: a Karaoke for Wii.

It shows the lyrics from the song is playing by following the rhythm of the music. All files must be stored under /apps/Karaokii/songs/ in a SD card readable by Wii.

You can download some sample songs via Karaokii Download Center or use a Ultrastar one. You can send Karaokii made by you by contacting me (see my profile) or in discussion page of this article. A form would be available soon.