Newo Runner by Owen is a endless runner game. Jump to avoid obstacles and reach the end of the level.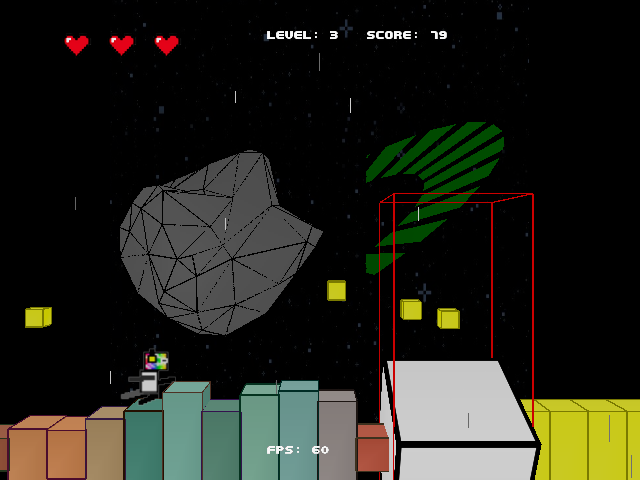 Features:
* Endless running and jumping fun!
* 8 courses with 10 levels each
* Collect coins and go for the high score on each course
* Add custom courses to the game by putting images and mp3s into the levels folder
* In English, French, or Spanish depending on your wii settings.
* Challenging game play
* Use your favourite Wiimote, Classic Controller or Gamecube controller to play.