Reversmii is a Wii implementation of Othello.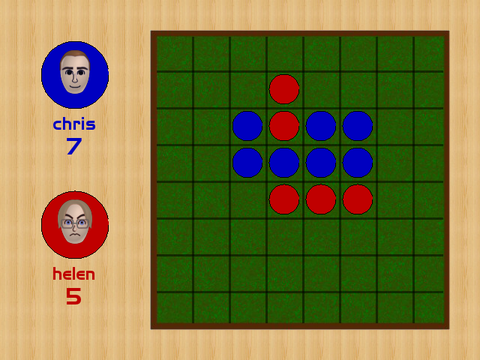 Changes:
* Fixed issue with game stopping if human player could not go when playing the AI. Thanks to Cid2Mizard for his video which was very helpful in fixing the bug.
* Fixed bug with exiting that sometimes arose if player 2 won a 2 player game.