SpaceBubble by wplaat is a classic board puzzle game based on bubble breaker. Select multiple bubbles with the same color and destroy them, the more you hit in one the higher score you will get.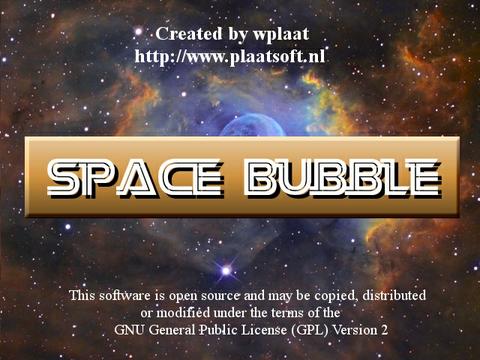 Changes:
– Added scrollbar to highscore and release notes screens.
– The fifty highest local scores are showed.
– The thirty highest global highscores are showed.
– Improve button layout.
– Improve third intro screen.
– Build game with libogc 1.7.1 and devkitPPC r16 compiler.